Our Family Literacy Night is coming soon!
Mrs. Webster's class finished the final draft of their narrative, "My Happiest Memory". To celebrate, today they painted a picture of their favorite part of their story!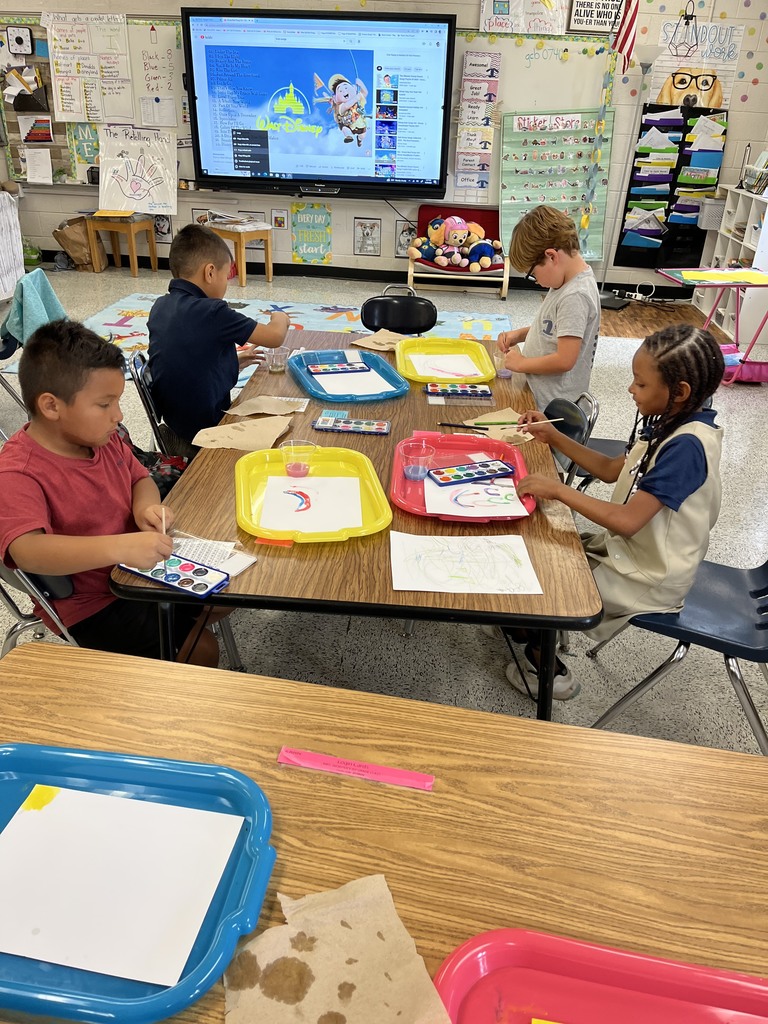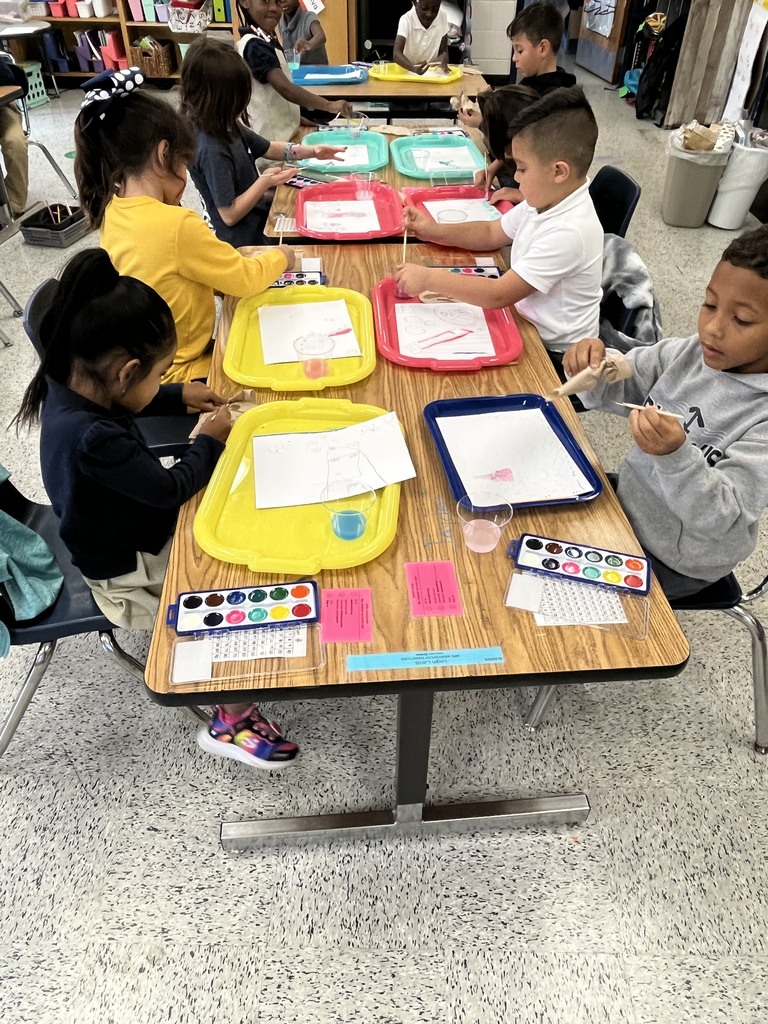 Ms. McCullough's class are researching and drawing different types of weather.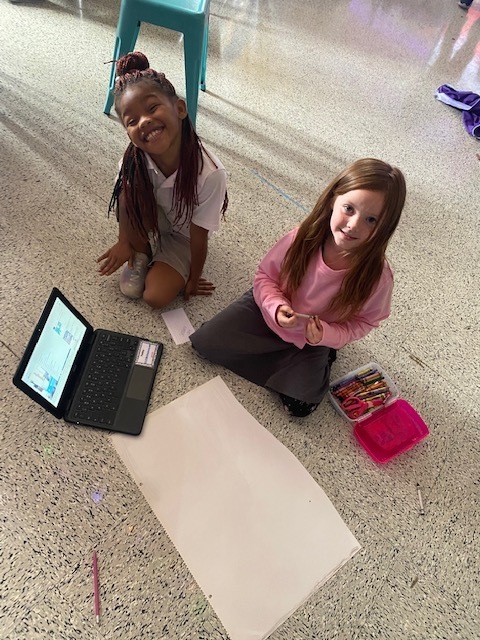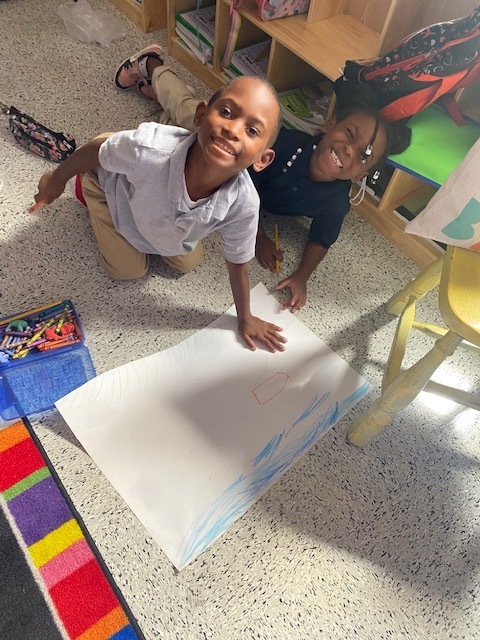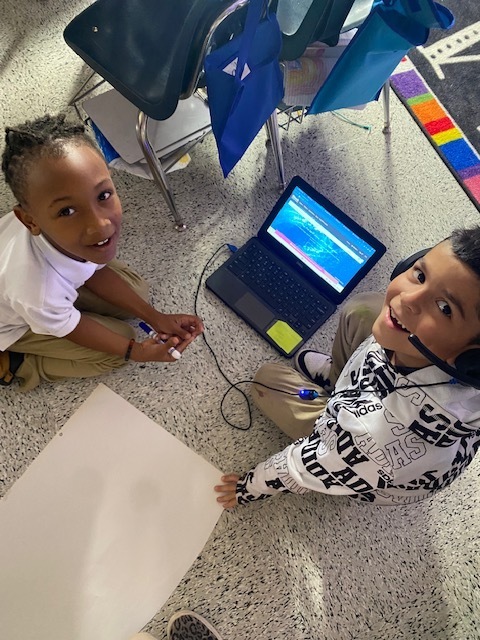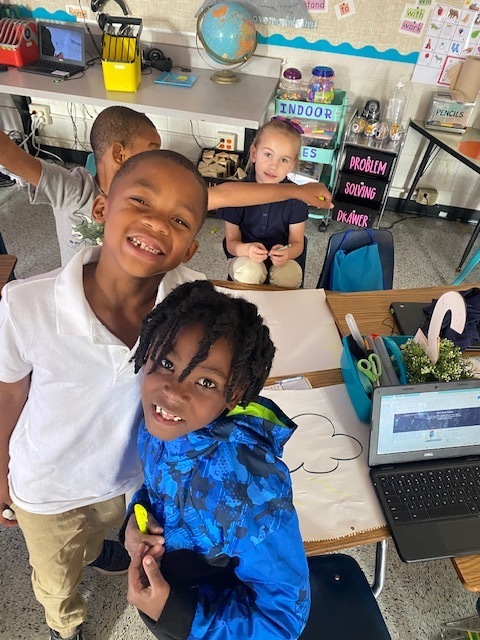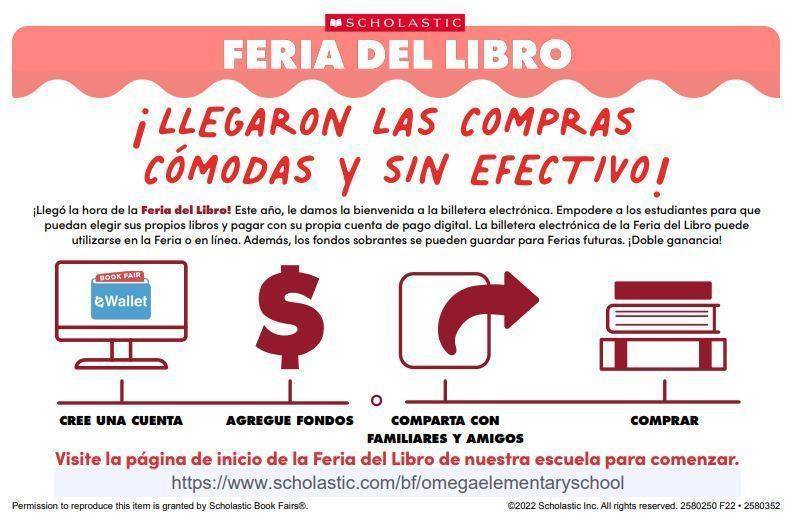 First graders in Mrs. Ring's class are enjoying this fall weather writing outside.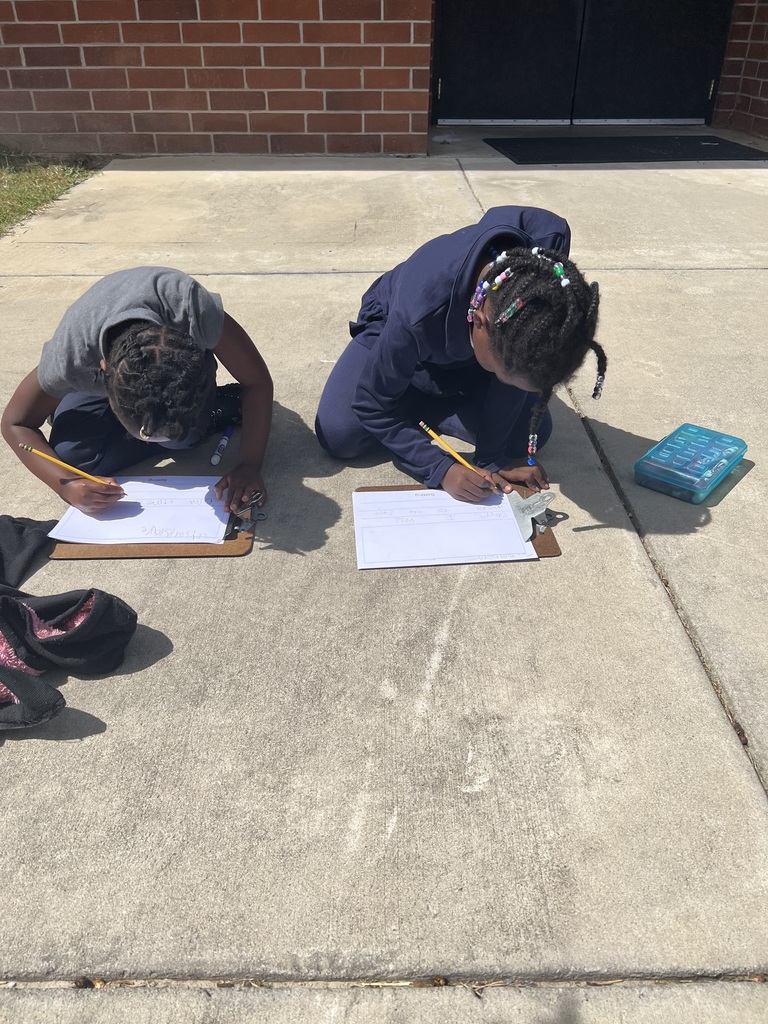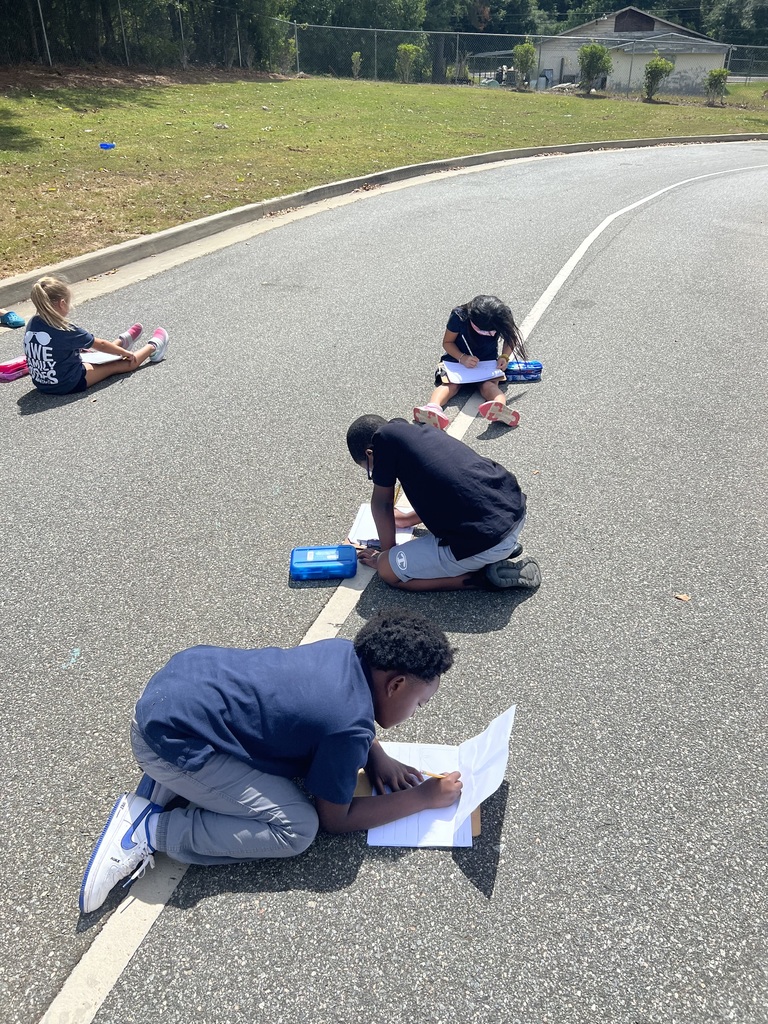 We are aware that schools south of us have made a decision to close tomorrow and Friday. We have received no information at this time leading us to make that decision for Tift County Schools. We will continue to monitor the storm and work with our local EMA to make decisions. At this time we will be having school on Thursday and Friday. #4theT
Our book fair truck delivery arrived today, and we are excited to be doing a preview for our students on Friday. Please read the following parent letter for more information about our Fall Book Fair coming next week.
https://www.scholastic.com/bf/mattwilson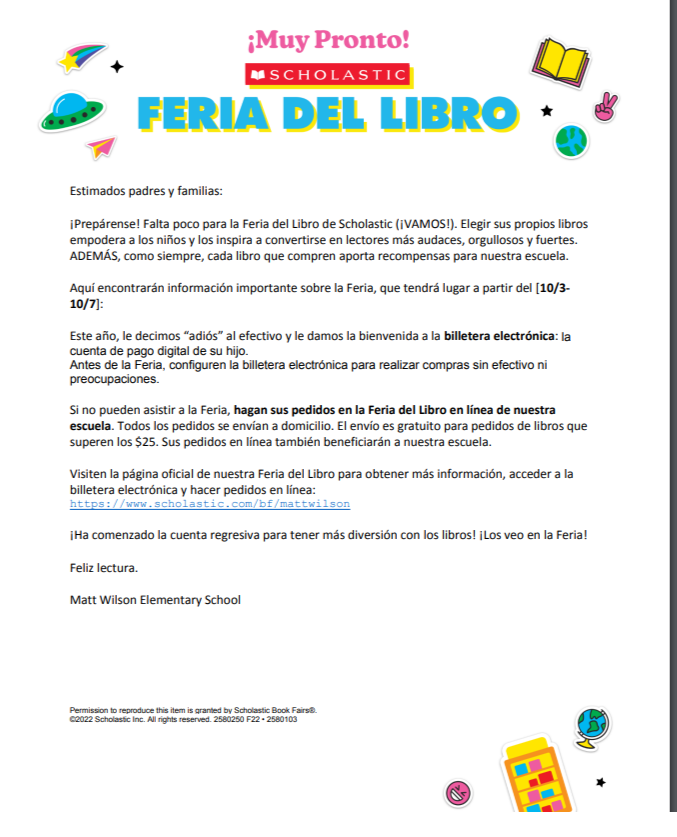 September Bingo Readers John Waldrop, Levi Johnson and Emma Jackson are becoming stronger readers every day by practicing at home. We are so proud of you!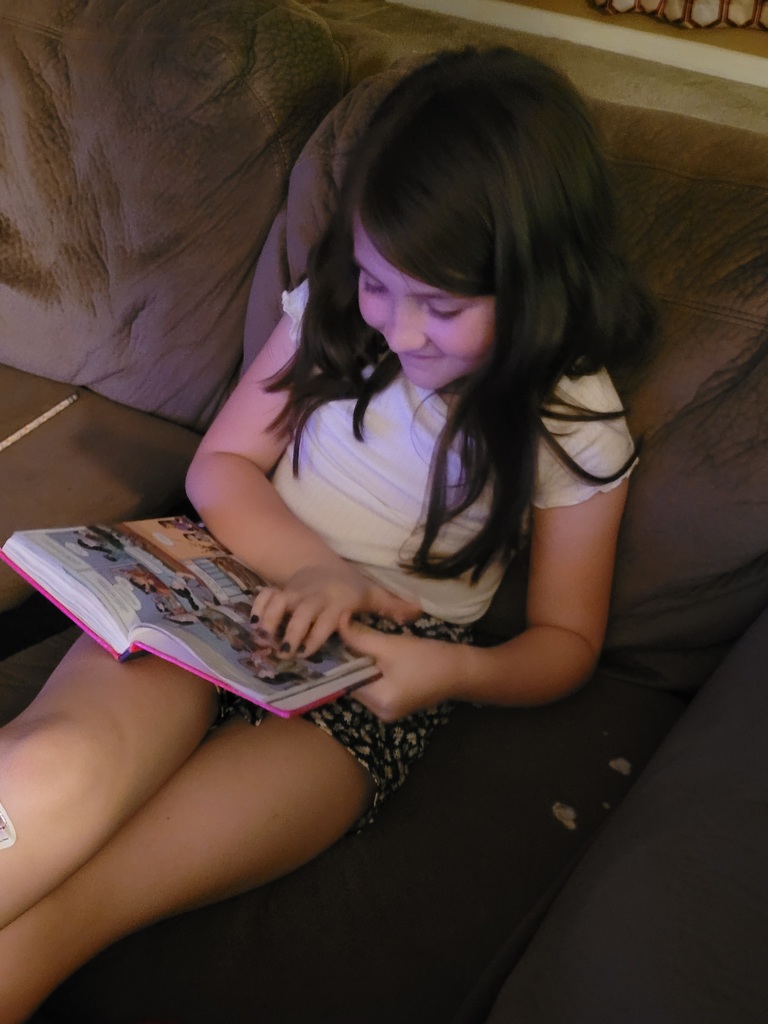 Mrs. Ring's class has completed a unit on animals. As an extension, each child researched an animal and it's habitat. Then, completed an animal diorama as a culminating activity.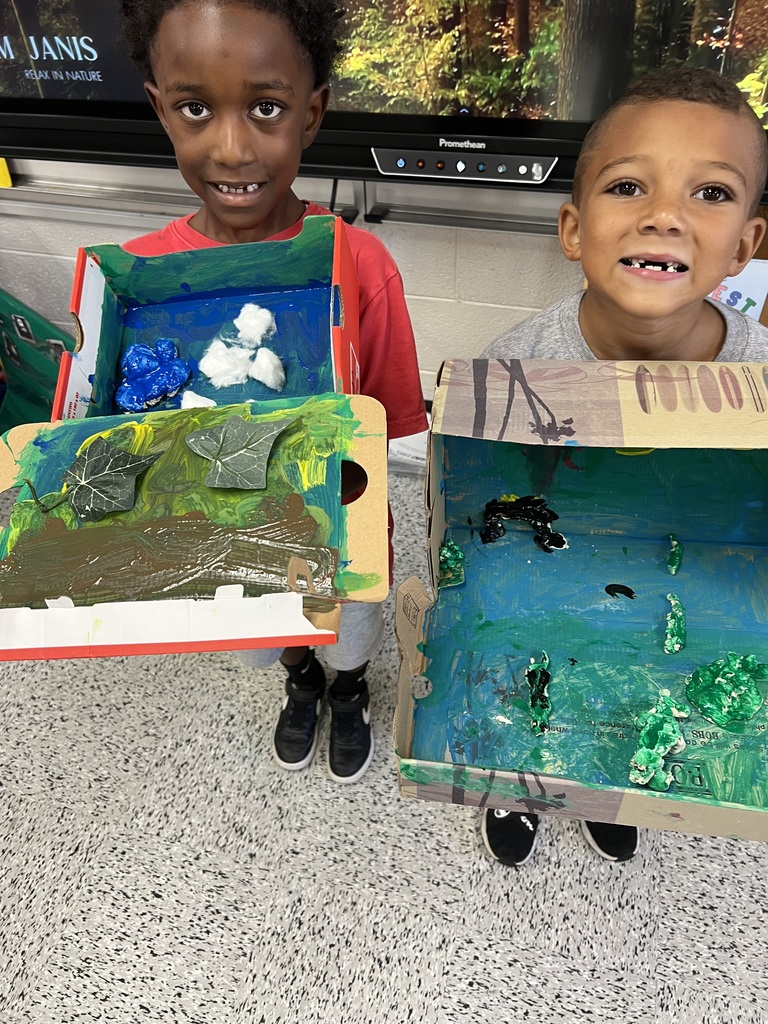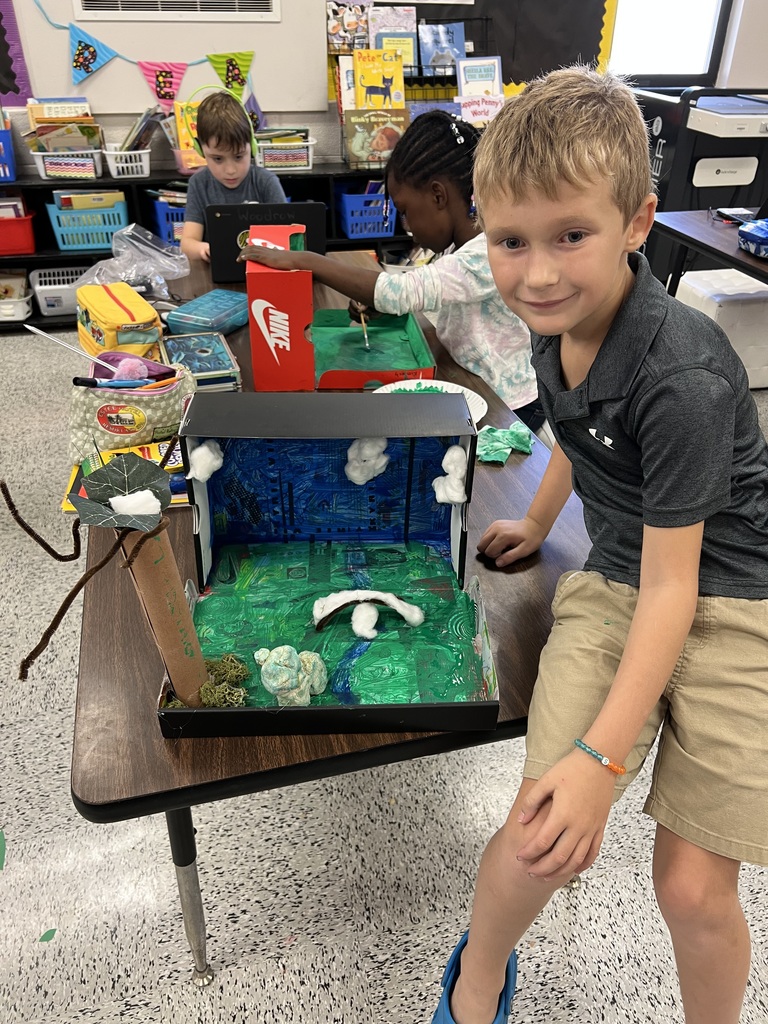 We are monitoring the weather situation and will continue to send out updates as we receive information. If it is determined that there is a need to make a change to the school calendar, we will notify everyone as soon as possible. Visit athletics.tiftschools.com for updates or changes to the athletics calendar for this week. This is a great time to make sure you have updated your contact information, if you have not done so. Log into the Parent Portal and go to More > Online Registration and choose 22-23 Existing Student Registration. For questions about updating information you can also contact Central Registration at 229-387-2424. Download our TiftSchools app and turn on notifications to receive the latest information as it is sent out. #4theT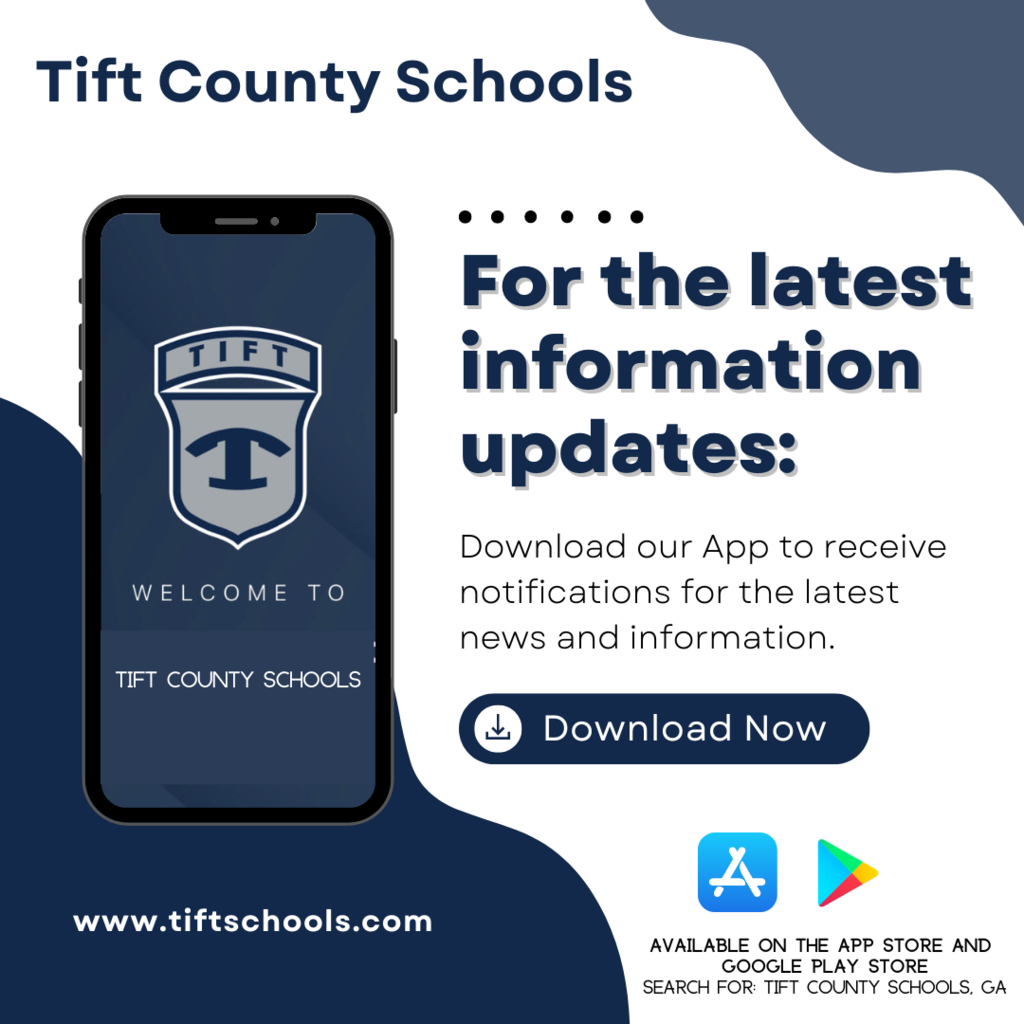 A big thanks to Stafford Development Company for donating Braves tickets for our Sunshine Committee Sign Up.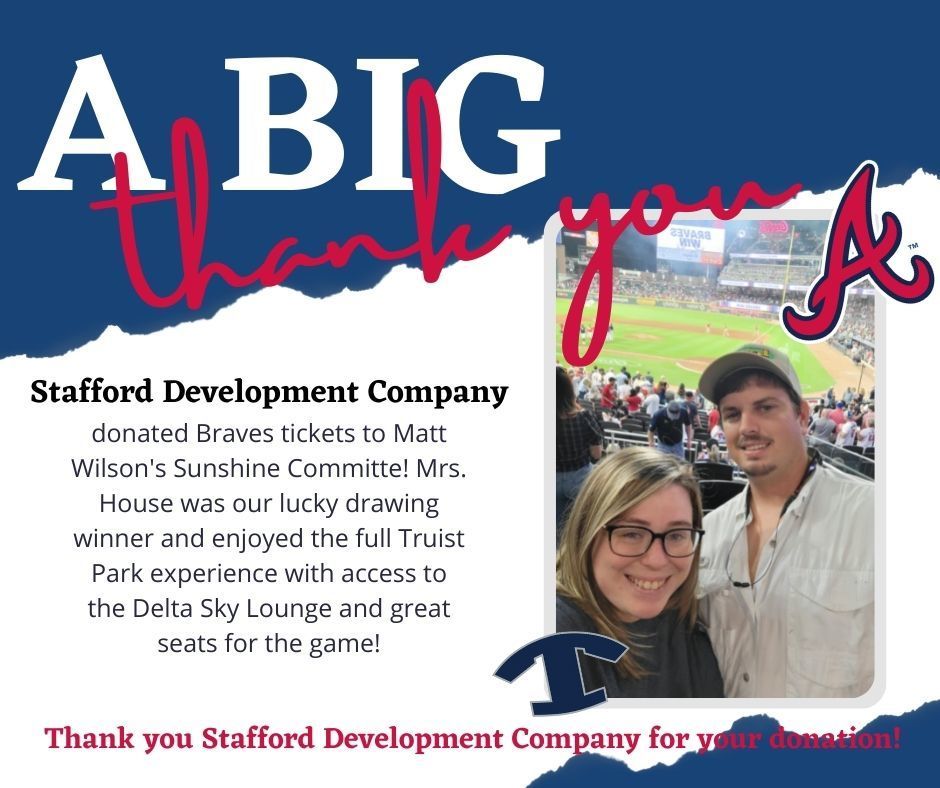 The best we can be, at MWE! 2022-2023 Matt Wilson Elementary family #fortheT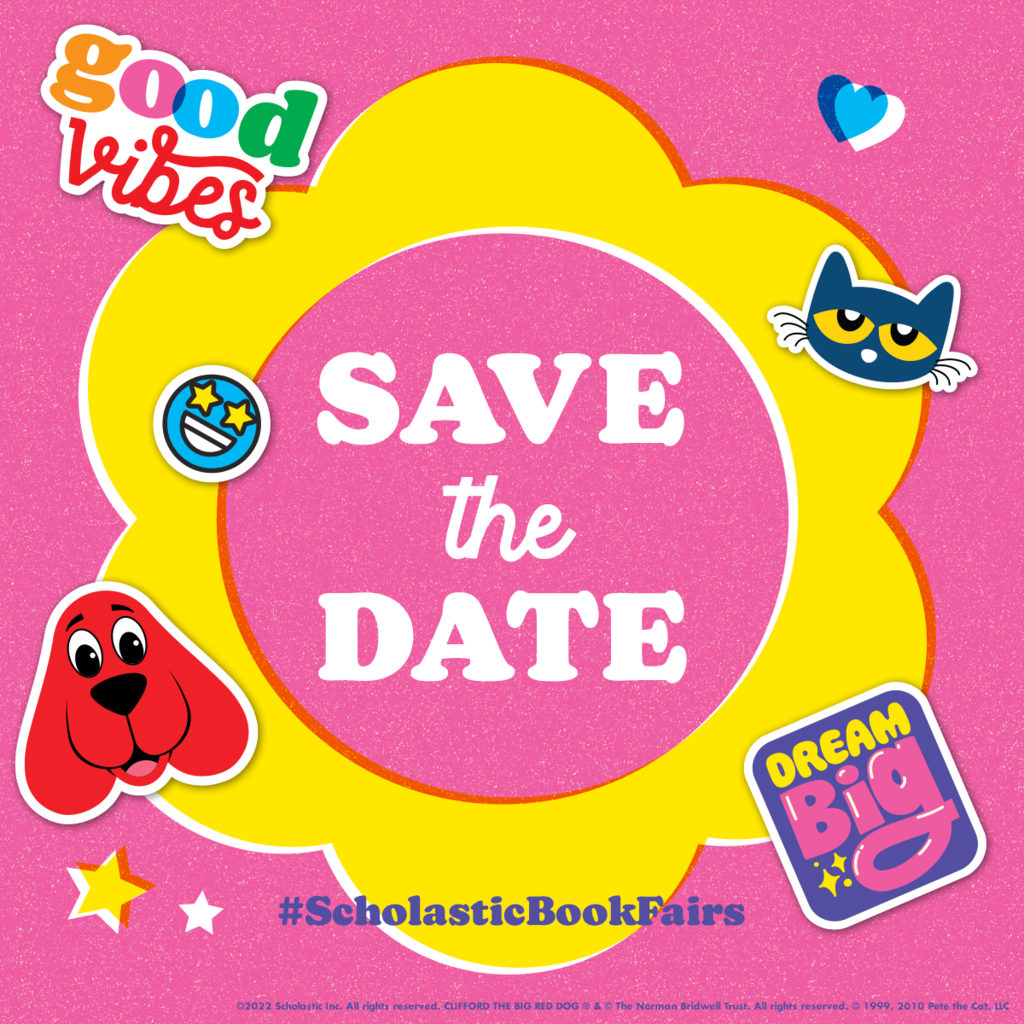 MWE School Uniform Drive: We are currently accepting uniform donations.
Matt Wilson students are reading!!! Tucker Swan enjoyed reading while on a golf cart ride. Rowan and Lincoln Hawkins enjoy reading to their animals, especially the ferrets.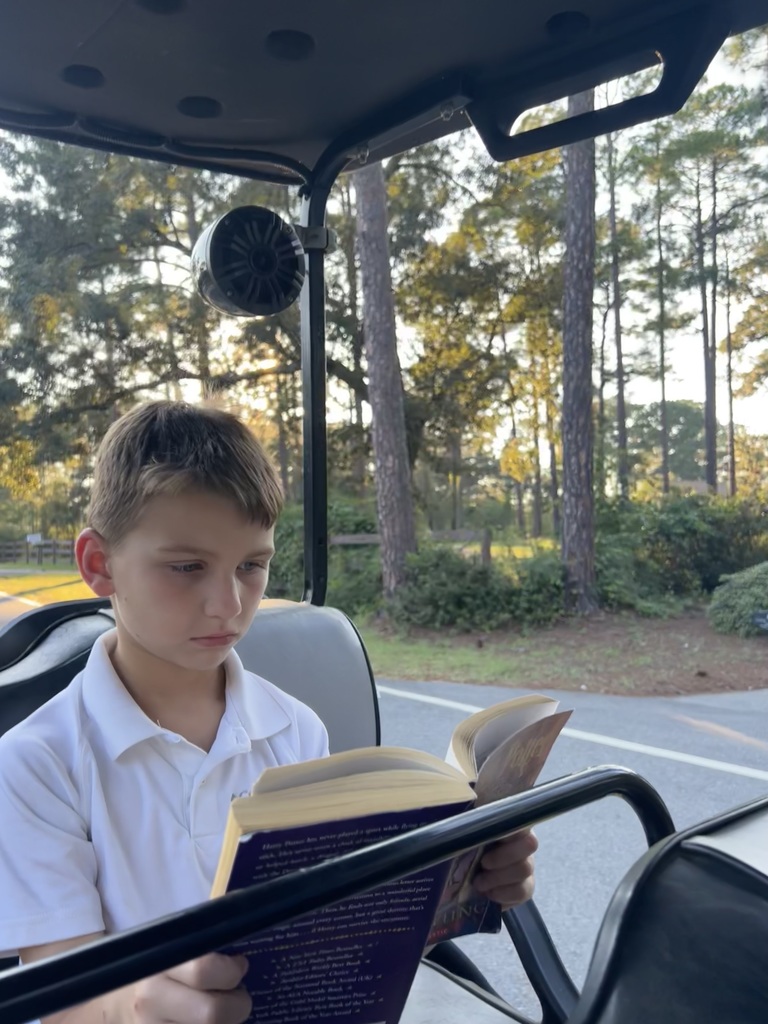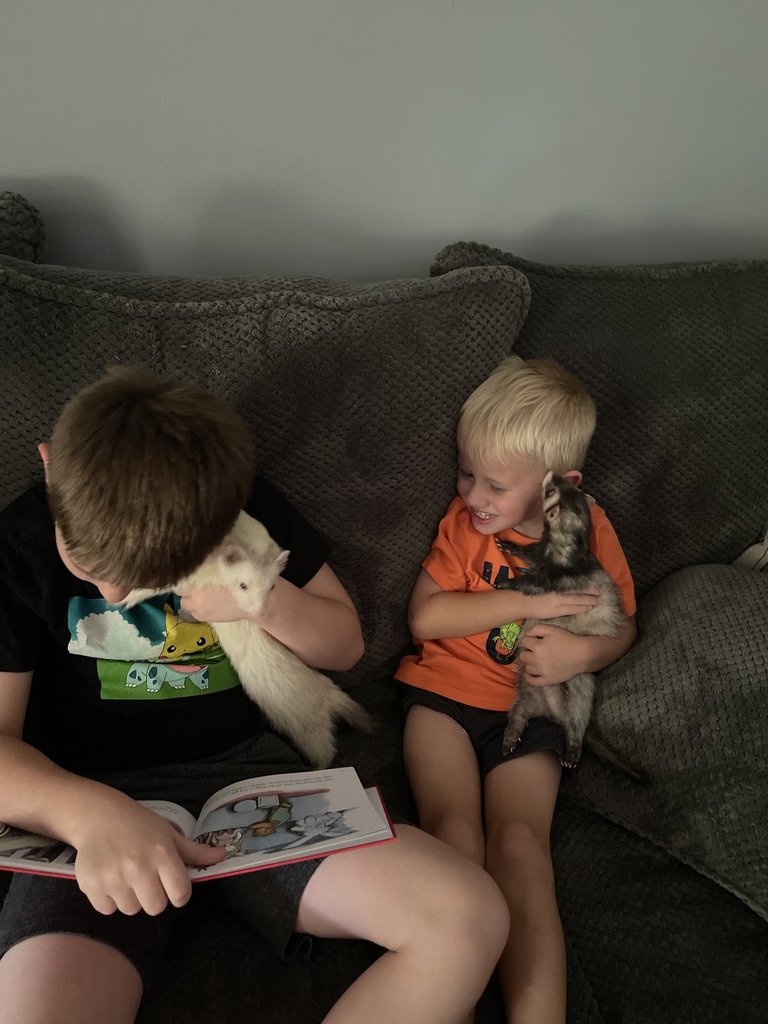 Our EL students would like to give a big thank you to our Faculty and Staff with Hispanic Heritage that work hard everyday to make us the best we can be! Happy Hispanic Heritage Month! 5th grade EL student, Mario Palomares helped design the slide.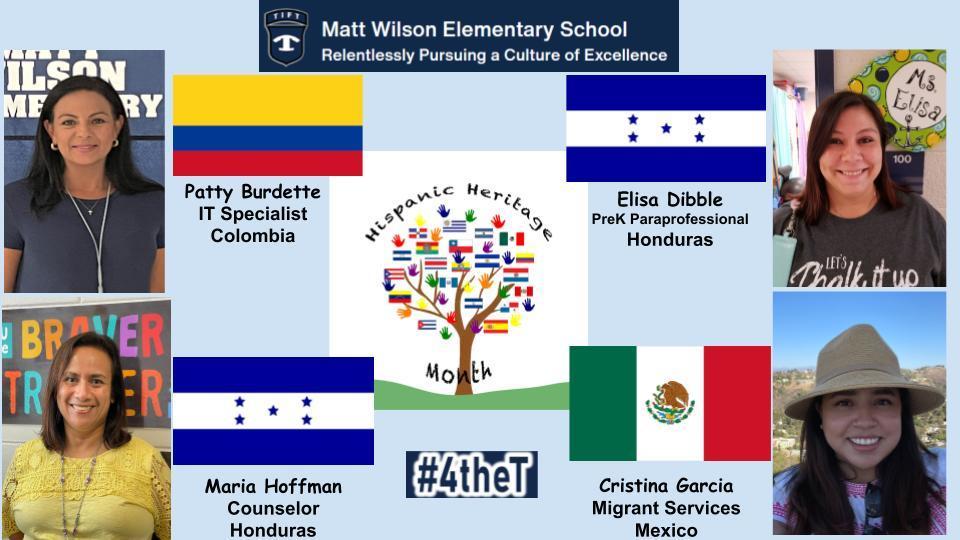 September Bingo card readers Addisyn Rutland and Caroline Moorman are sharing photos of themselves reading at home. Family pets make great listeners! Keep working on earning those dress down passes!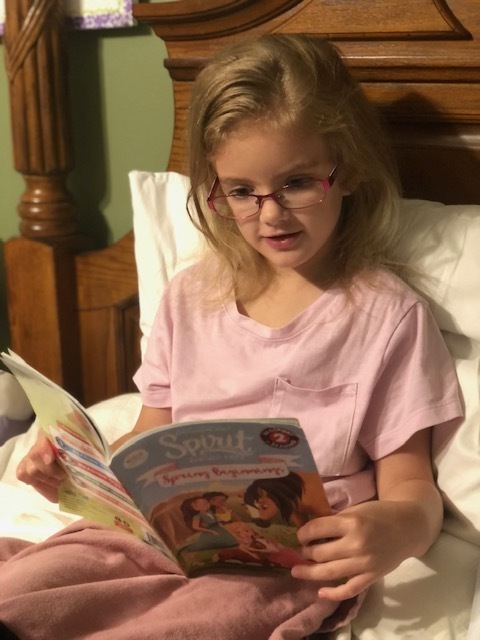 Album: August Students of the Month
Pre K-Breakfast with Grands was an awesome way to start a Friday for our youngest students.
Ms. McCullough's class working hard to develop their writing pieces!