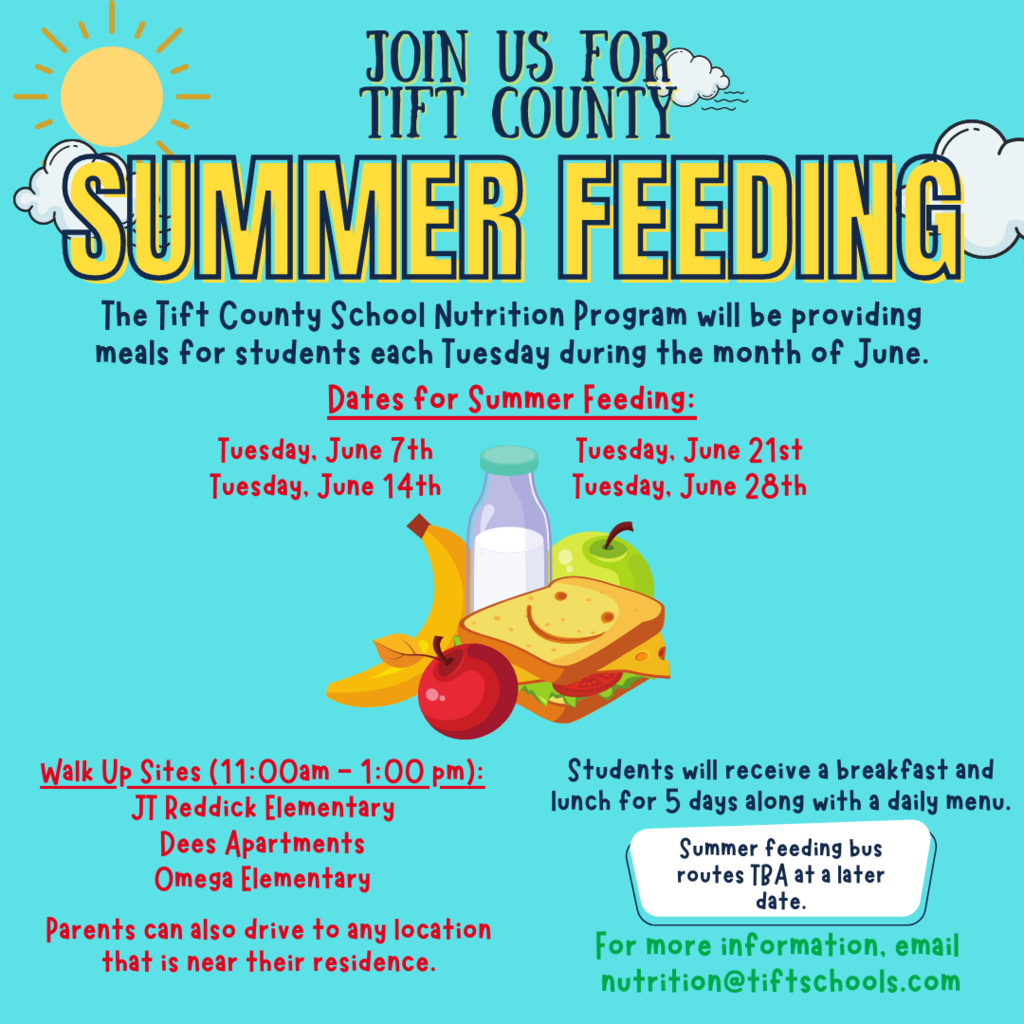 Members of the Class of 2022 will be going back to walk the halls of their elementary school before they walk Brodie Field for graduation. Check the date and time for each school. #4theT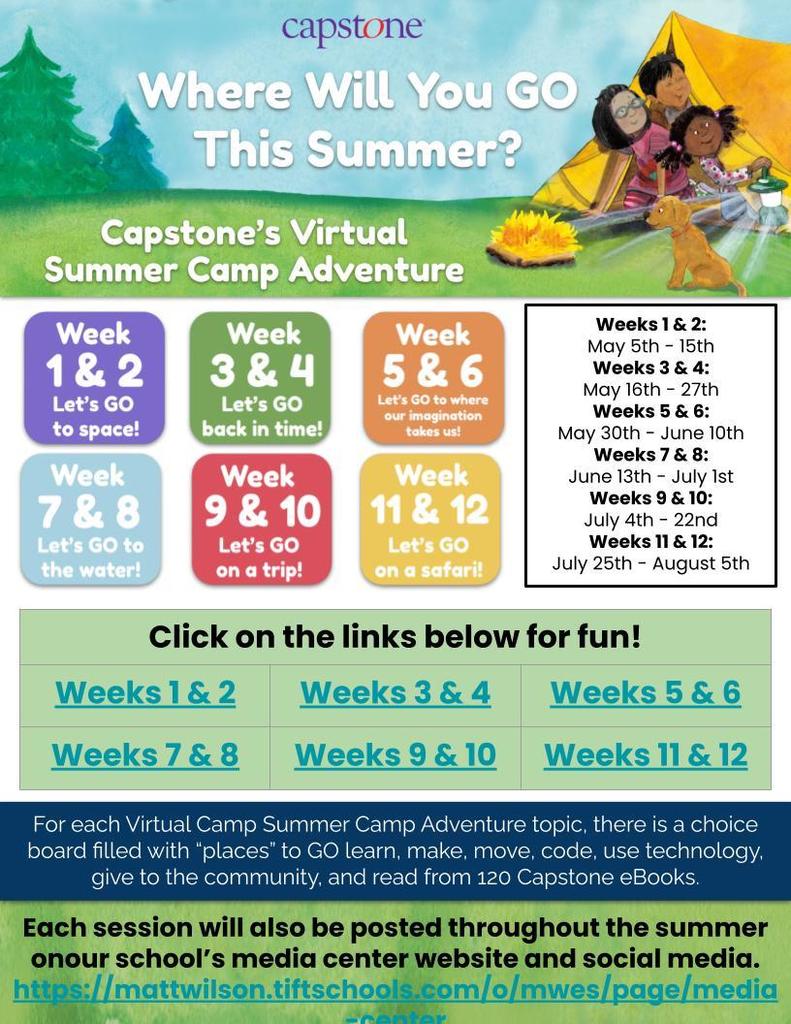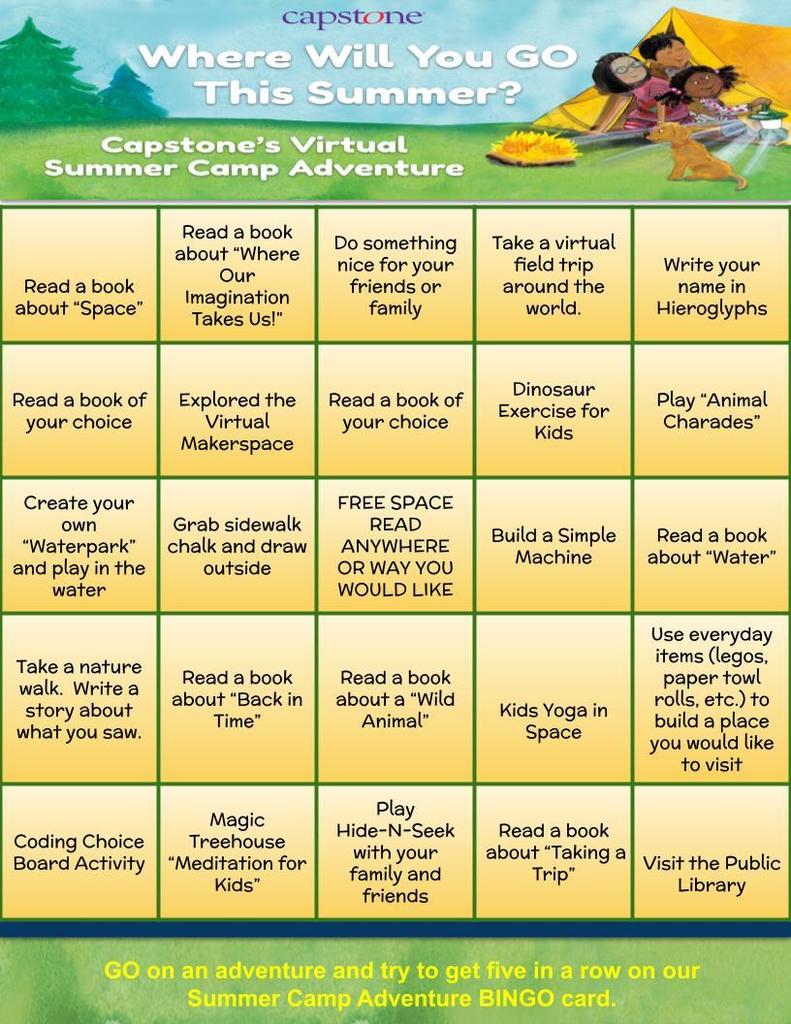 Rising Pre-K Students - If you have not been out to Walk With Principals and visit your assigned school, come out today at 5:00pm. Don't miss it! #4theT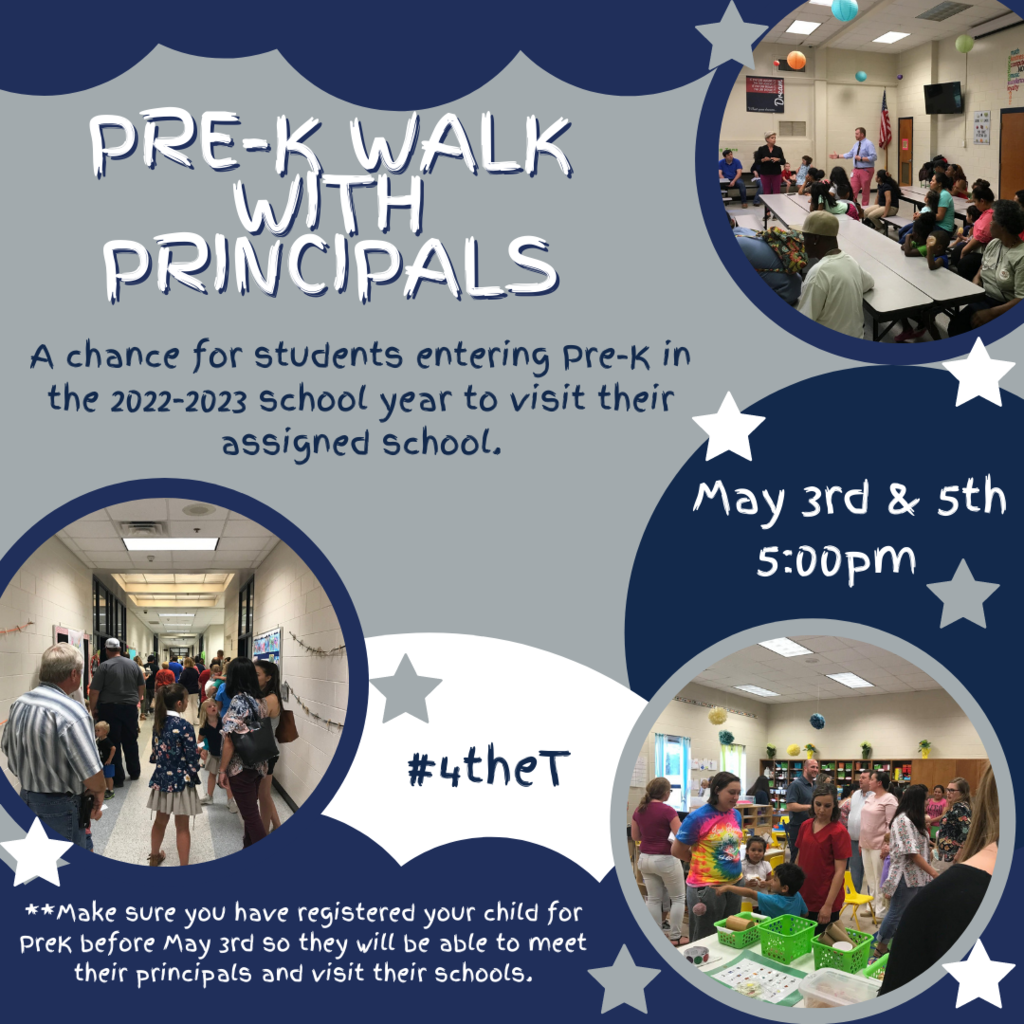 If you are currently in 5th grade - 11th grade and you are interested in joining the Cross Country team next year, come to an Informational Meeting on Monday, May 16th at 5:30pm in the TCHS Commons. #4theT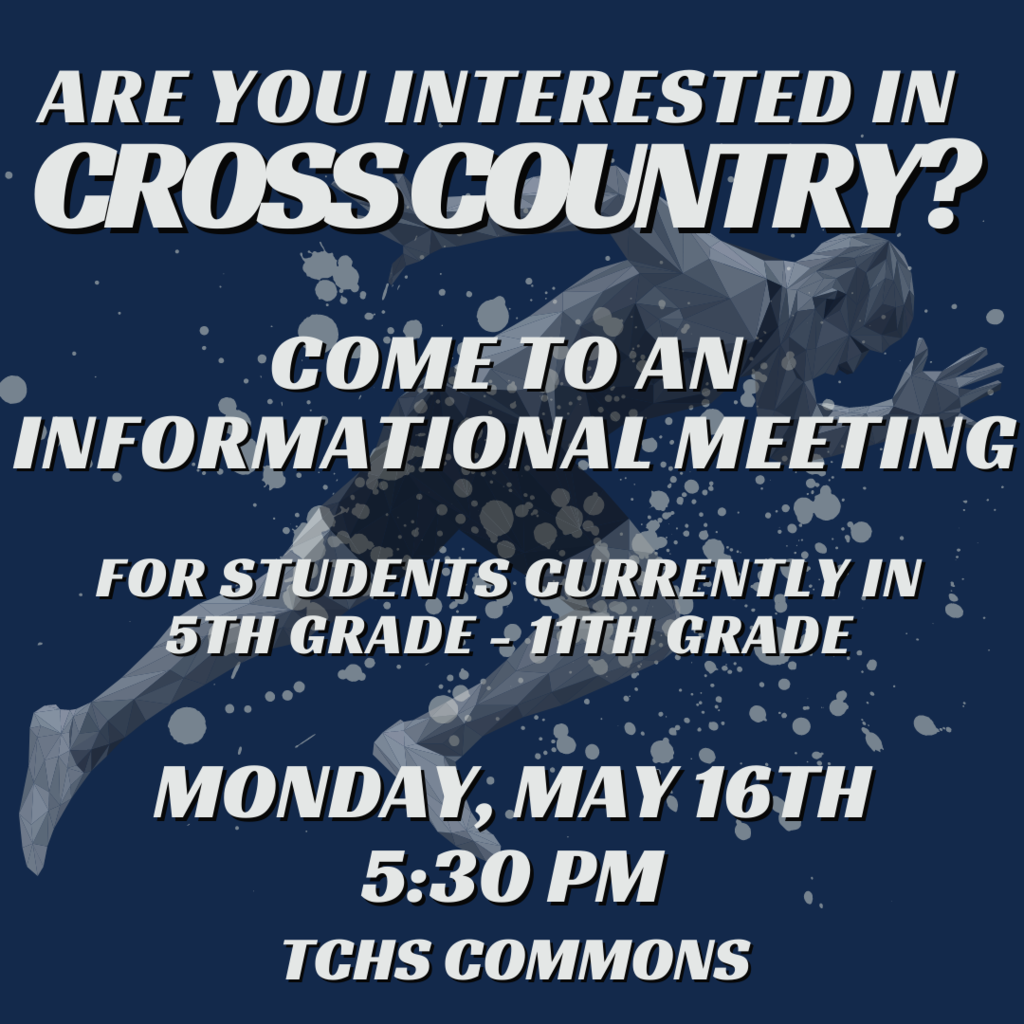 Teacher Appreciation Week at Matt Wilson just got a little sweeter today from PTO with Yogurt after an awesome Olive Garden luncheon on Tuesday sponsored by First Baptist Chula.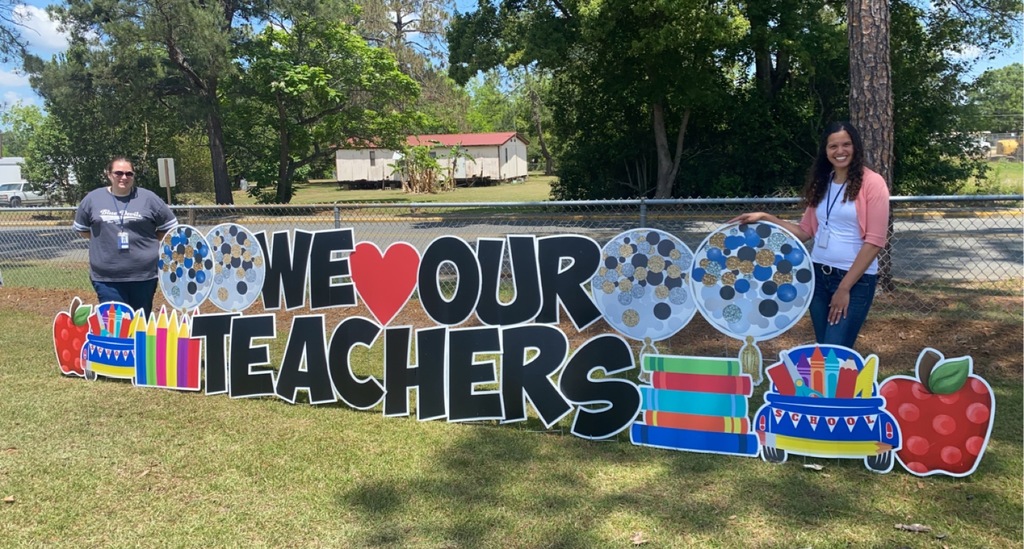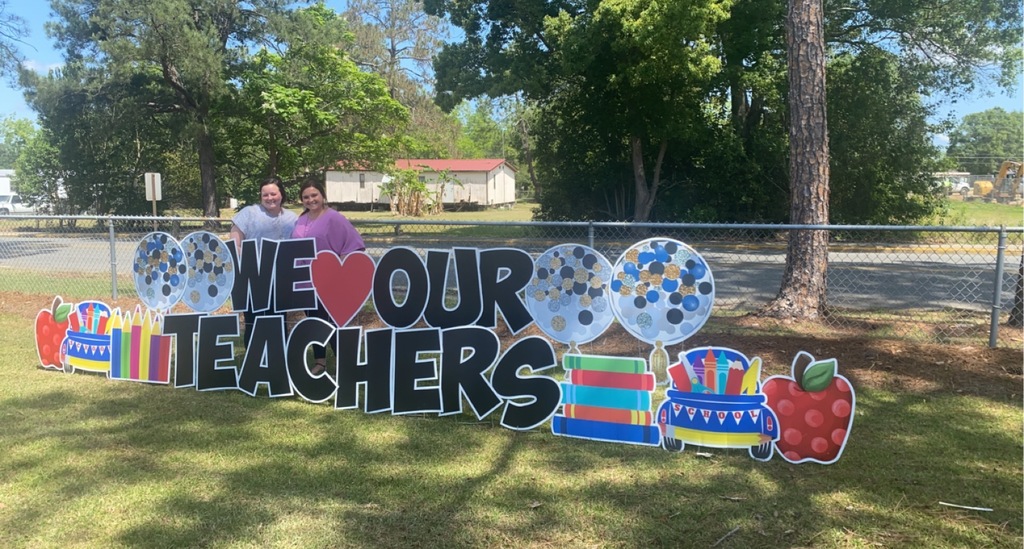 It is time for Rising PreK students to Walk With Principals, today at 5pm at their assigned school. If you can't make it today you have one more opportunity on Thursday. We can't wait to see our newest members of the Blue Devil family! #4theT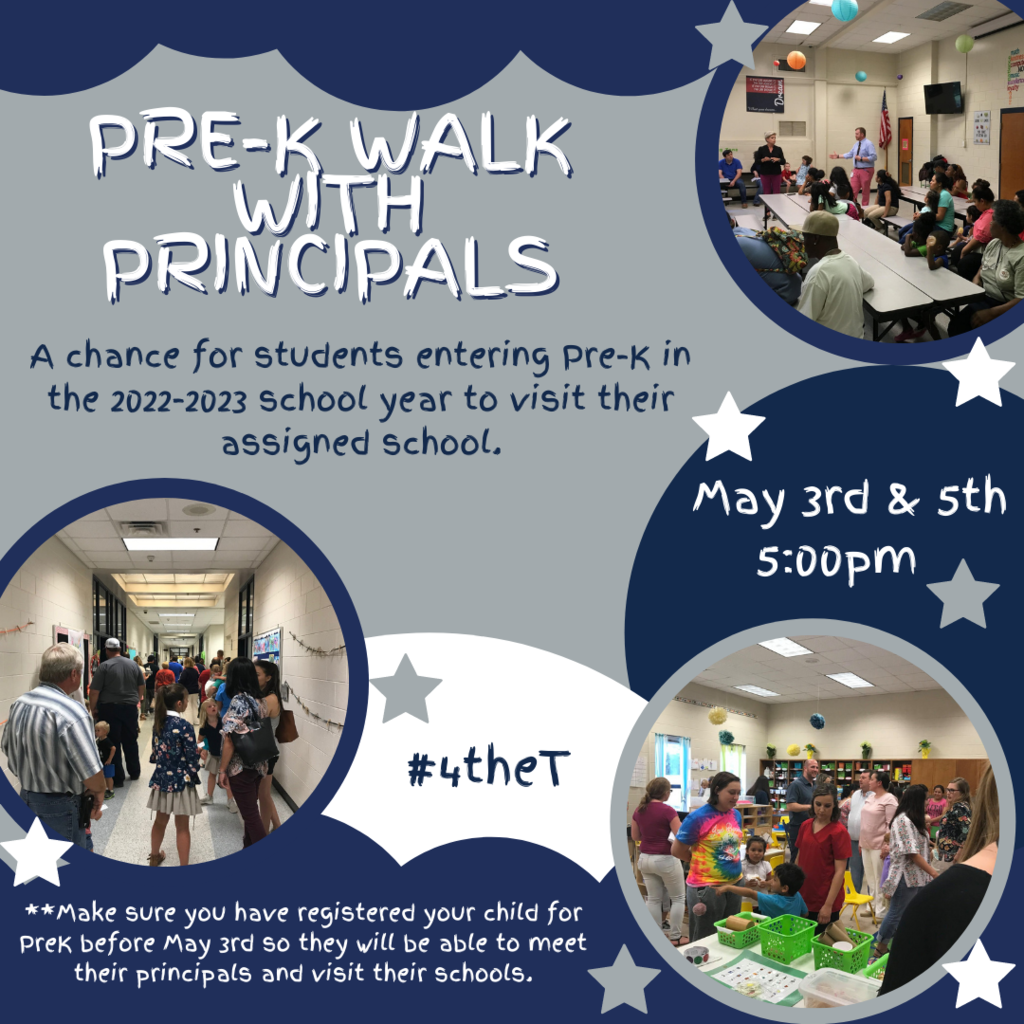 Please read for our Field Day Information and Visitor Safety Protocol.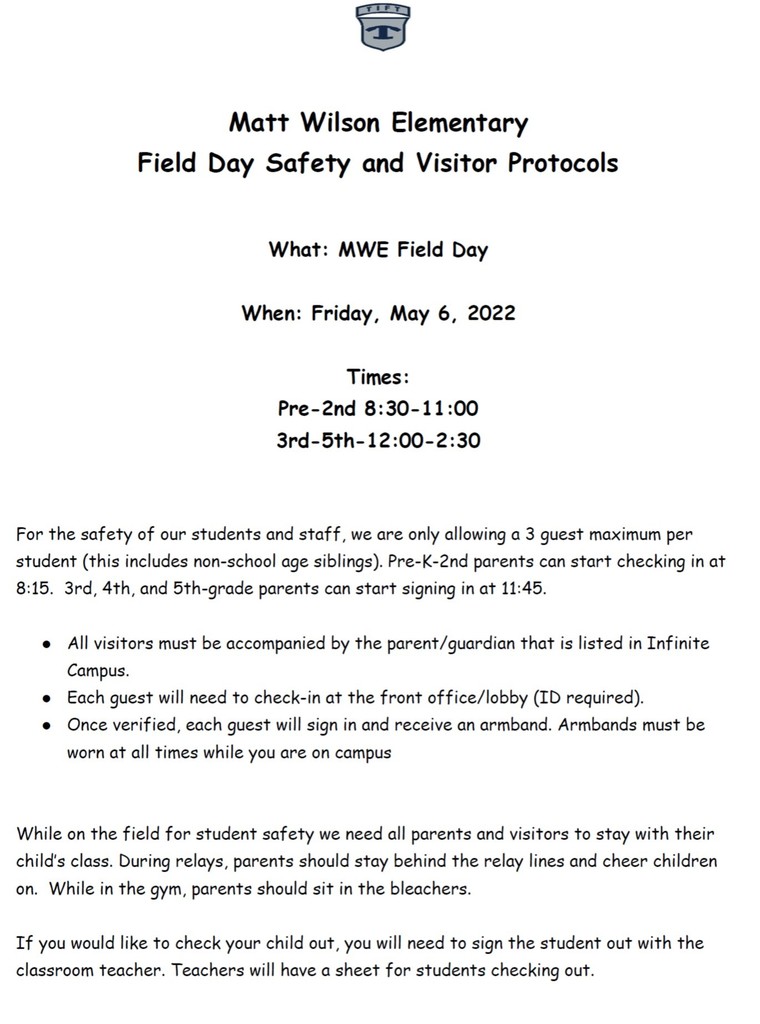 Mrs. Giampaolo's Kindergarten class enjoyed their lesson: How to make a peanut butter and jelly sandwich writing!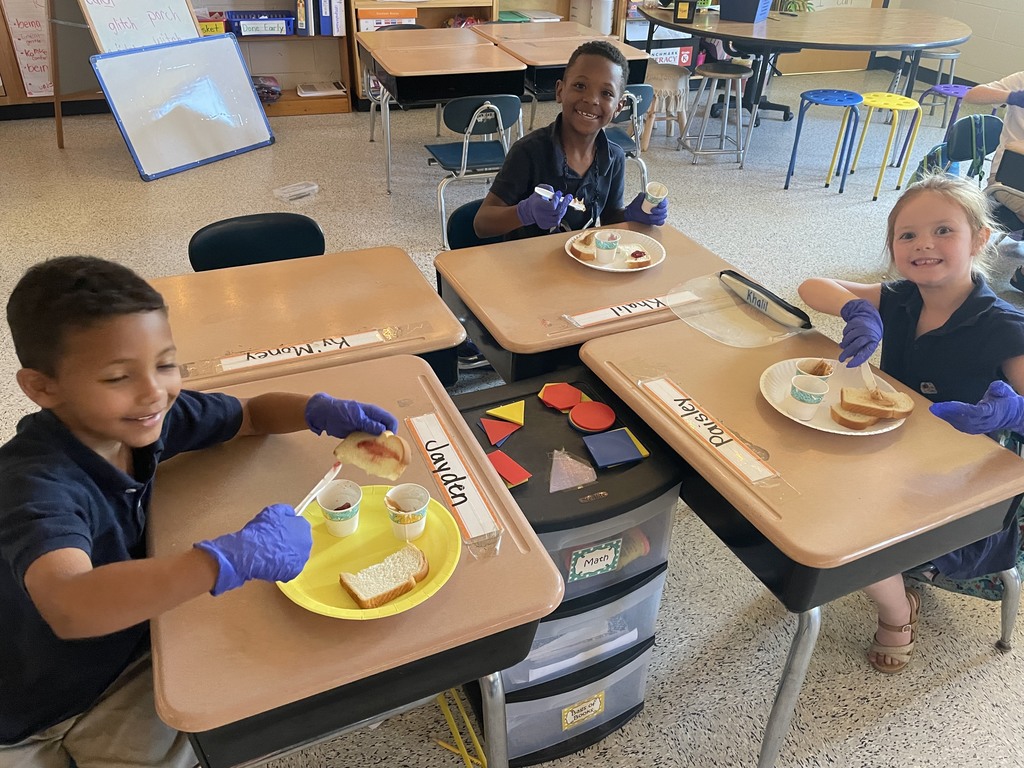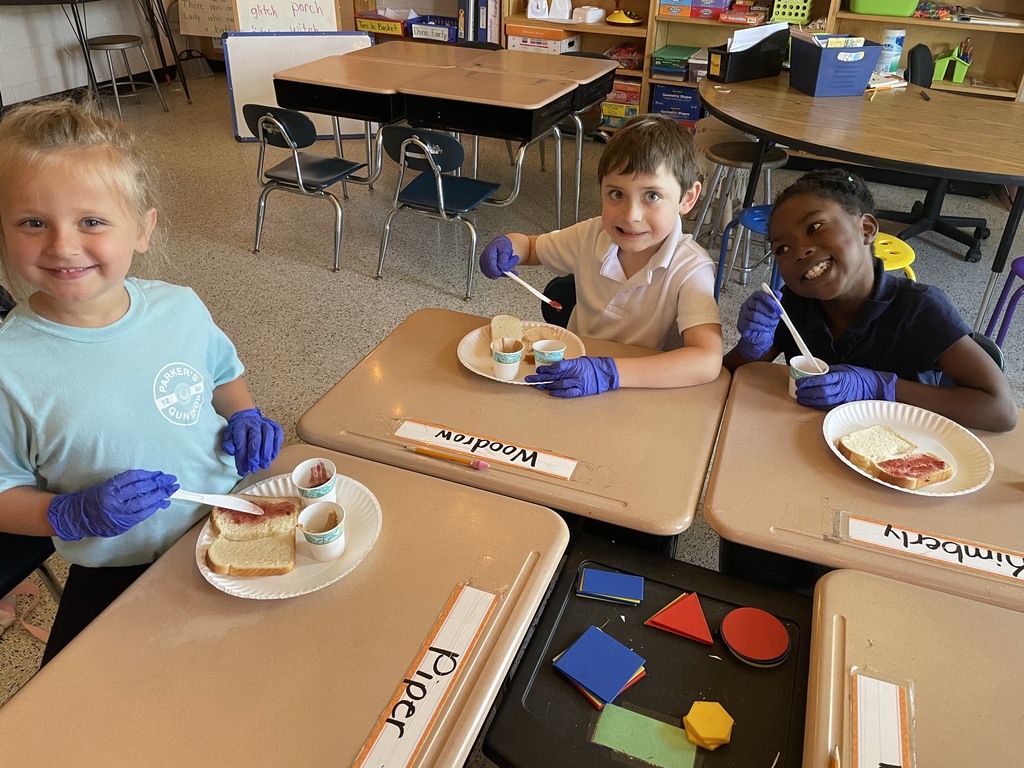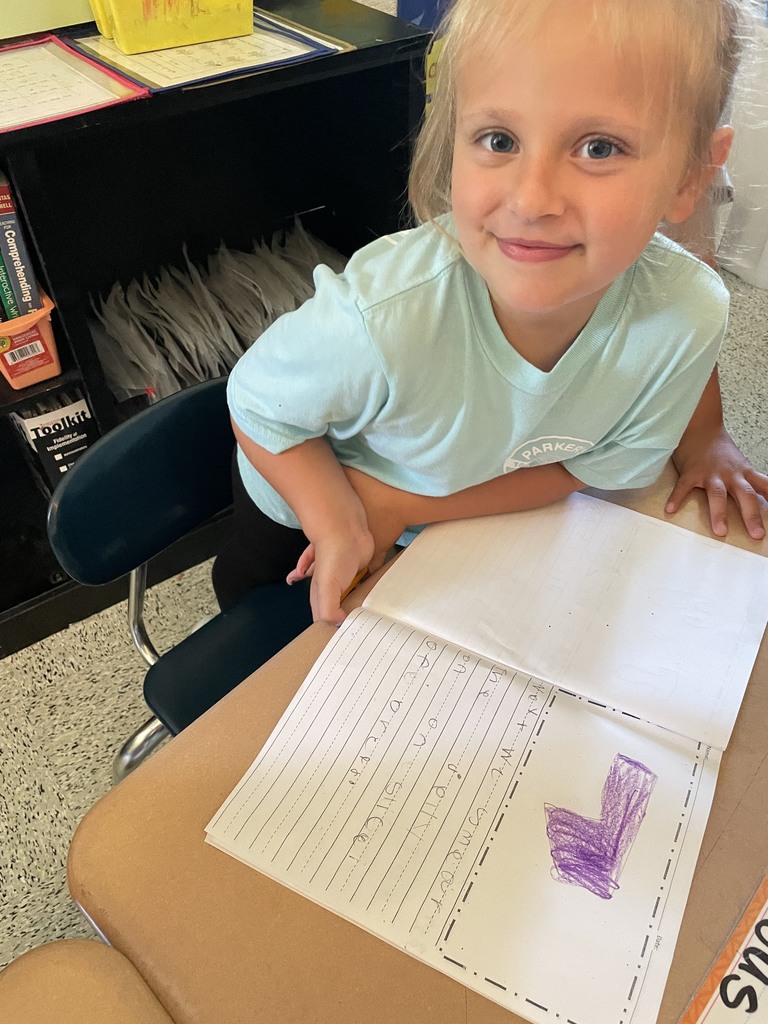 It is time for our rising Pre-K students to Walk with the Principals, May 3rd & 5th at 5:00pm at their assigned school. If your child will be 4 on or before September 1st and they are not registered for PreK for next year, visit
www.tiftschools.com
and find out how. #4theT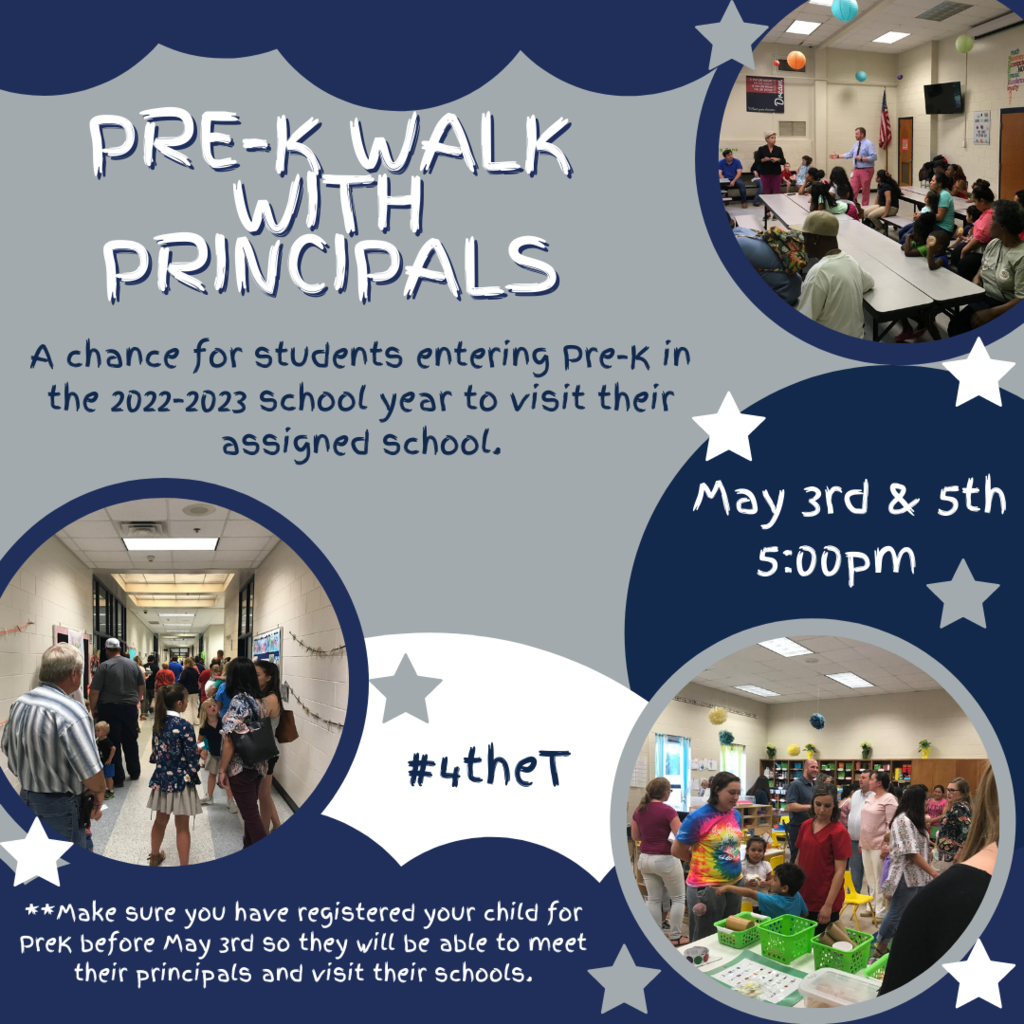 Today is National Kindergarten Day and you can celebrate by making sure that your child is registered for Kindergarten for the 2022-2023 school year! Kindergarten Registration is going on now. Visit
www.tiftschools.com
for information. #4theT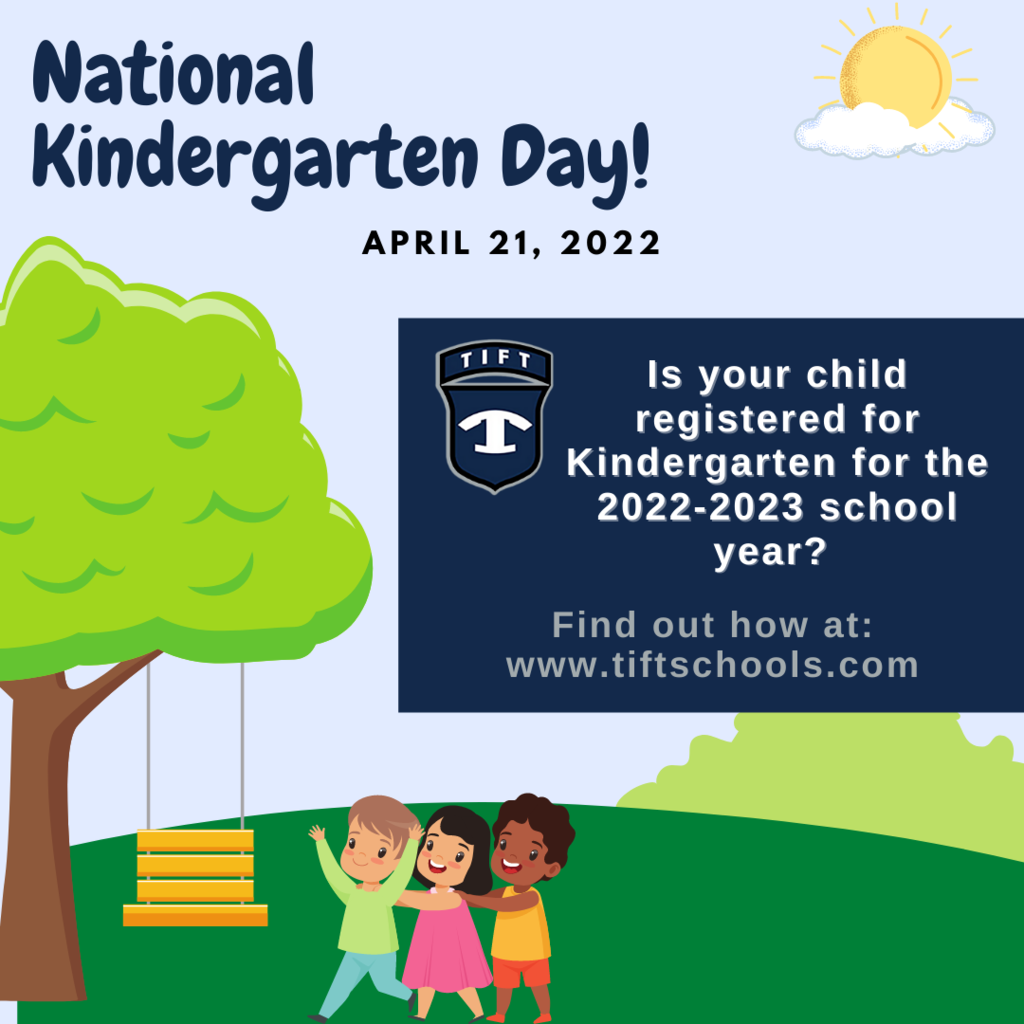 We are currently seeking applicants for a receptionist position at Matt Wilson Elementary. The job announcement for this and other available positions can be found at
https://www.tiftschools.com/browse/218962
. #4theT

Georgia Milestones End of Grade Testing begins Monday for all students in Grades 3 - 8. All students should make sure they are getting plenty of rest and arrive at school on time! #4theT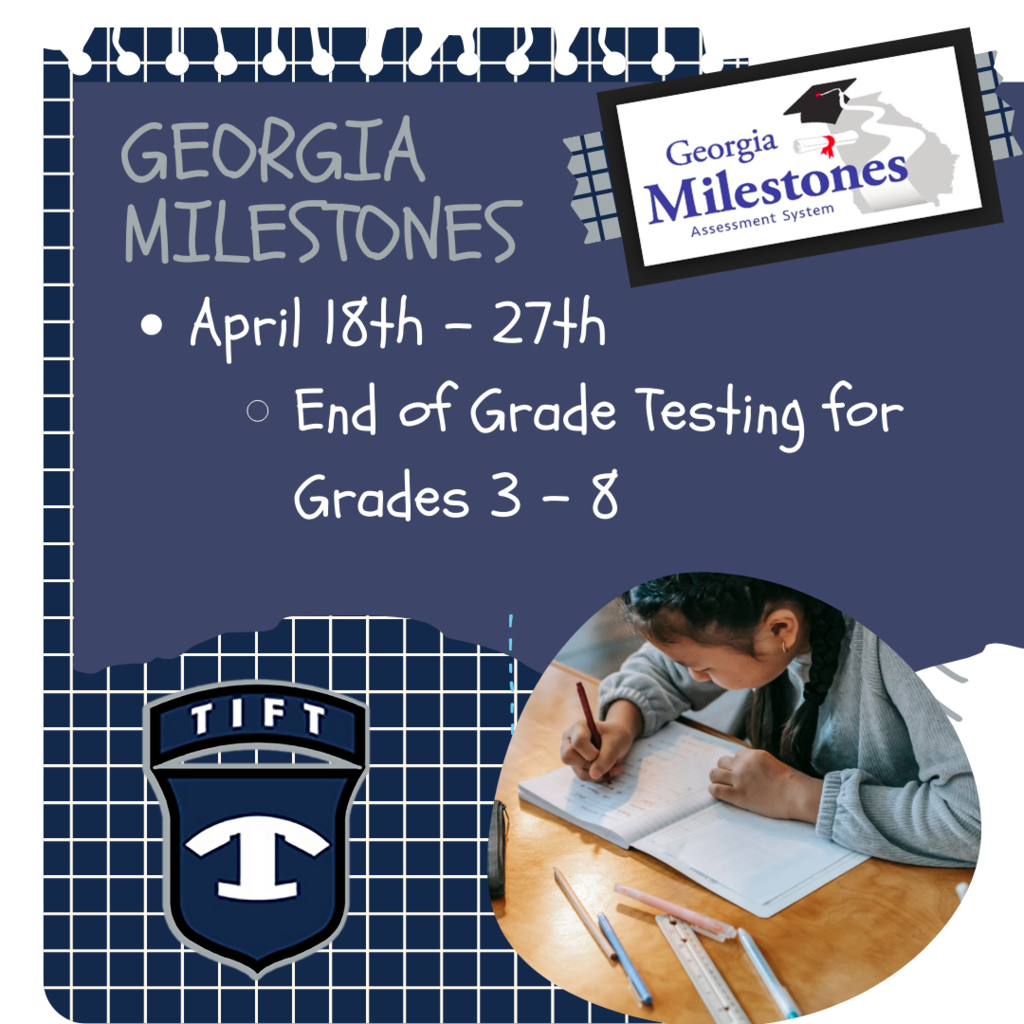 Congratulations to our March Students of the Month! #BTTY #4theT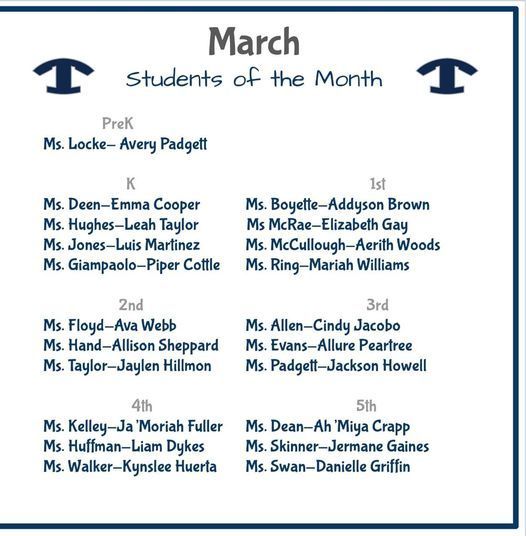 Out of an abundance of caution, Matt Wilson was placed on a brief soft lockdown today due to an incident in the community. Security personnel determined there was no threat to the safety and security of the students and staff and the school resumed normal operations. #4theT
Mrs. Hughes' class used frootloops to review their place value standard. They made groups of ten and saw how many ones were left to count their cereal.