Ms. Kelley's class is all smiles while creating representations of the phases of the moon.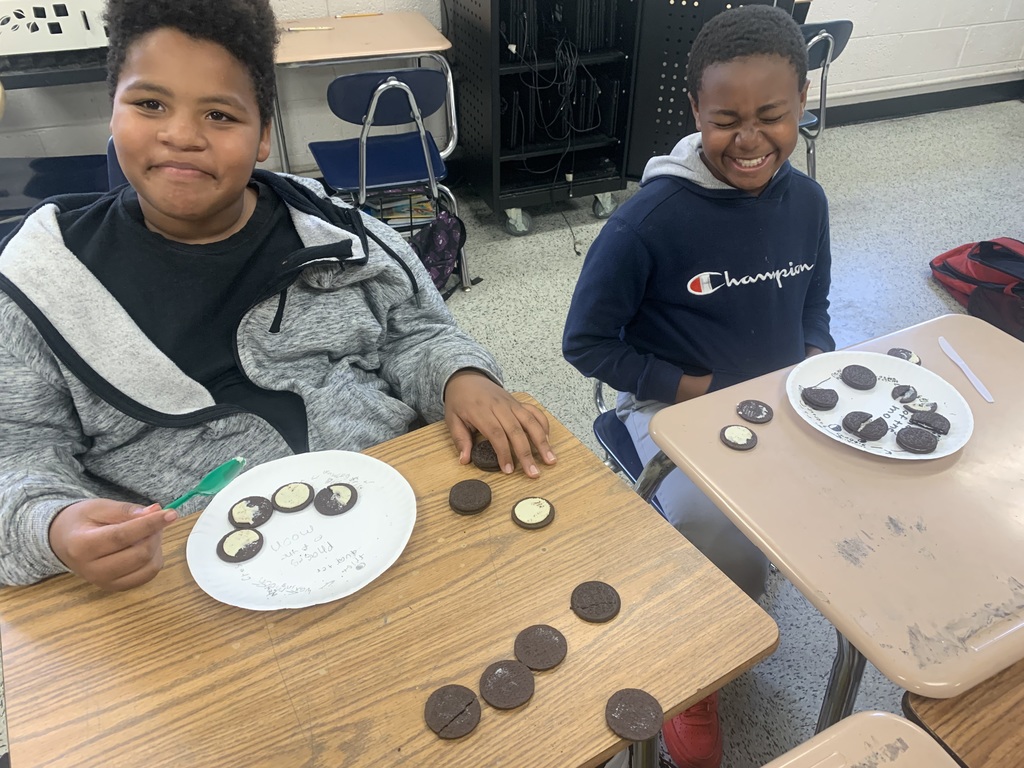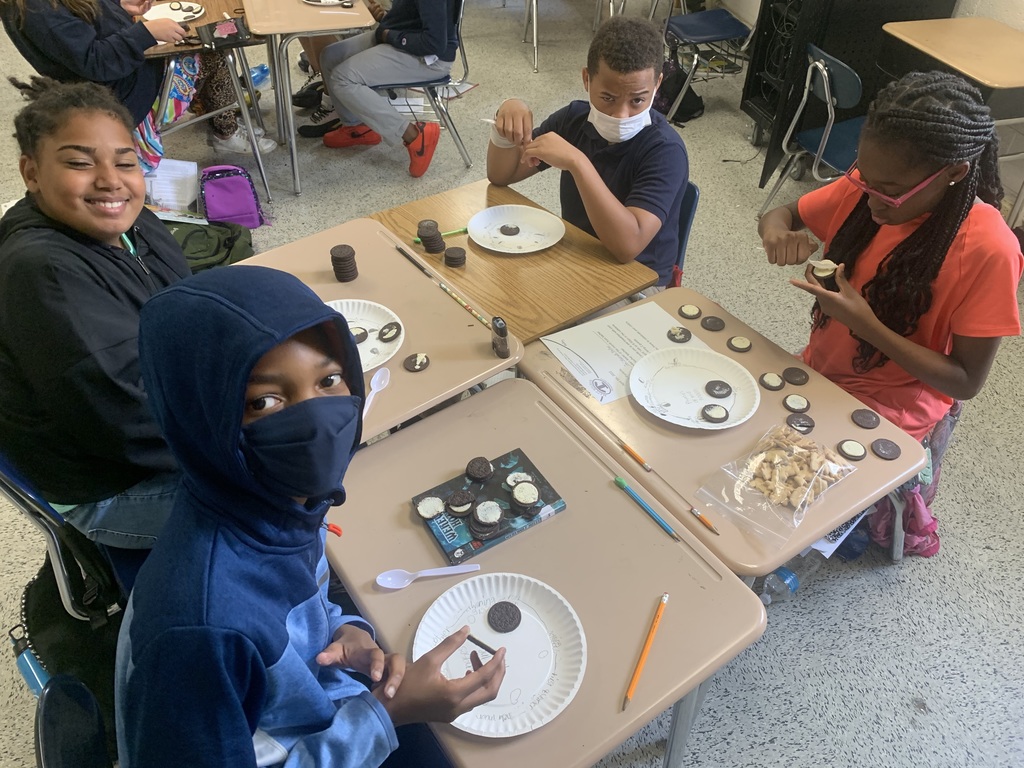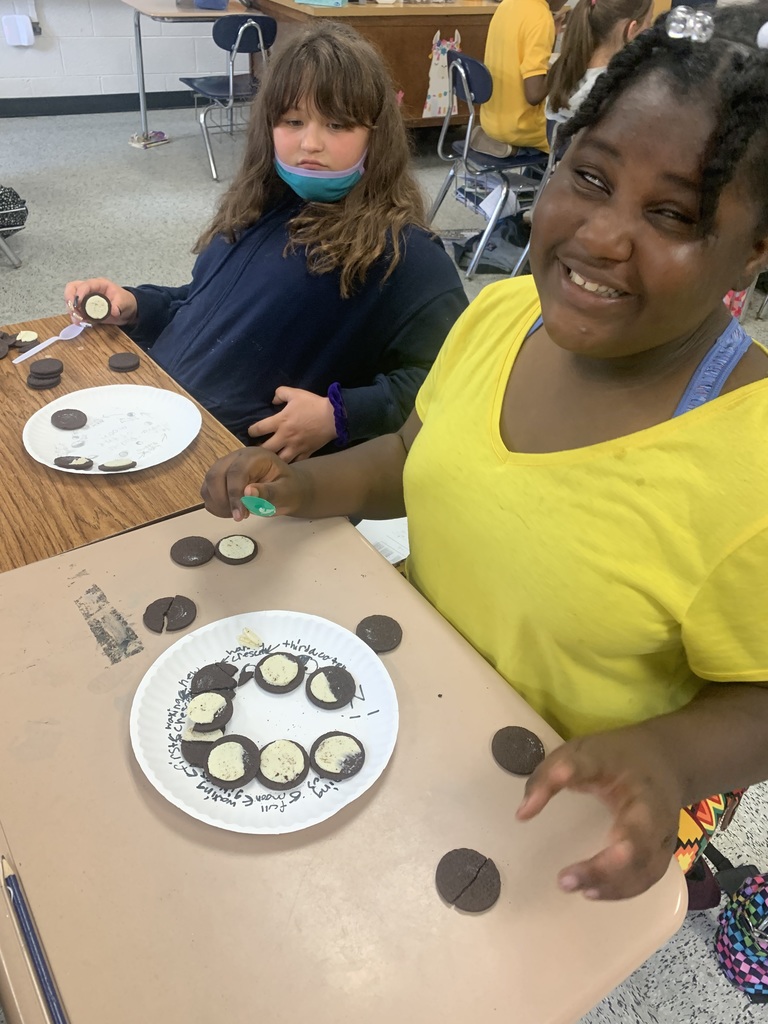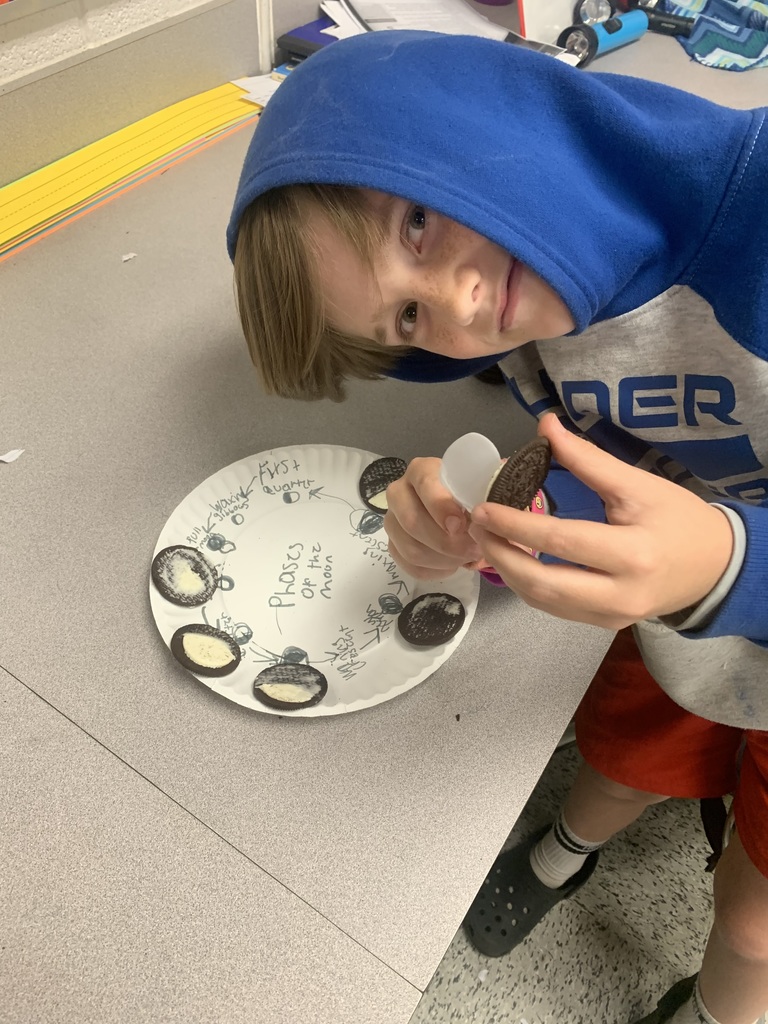 Due to the change in the expected arrival of potentially severe weather, all students will be released 30 minutes early today. All after school activities have been canceled.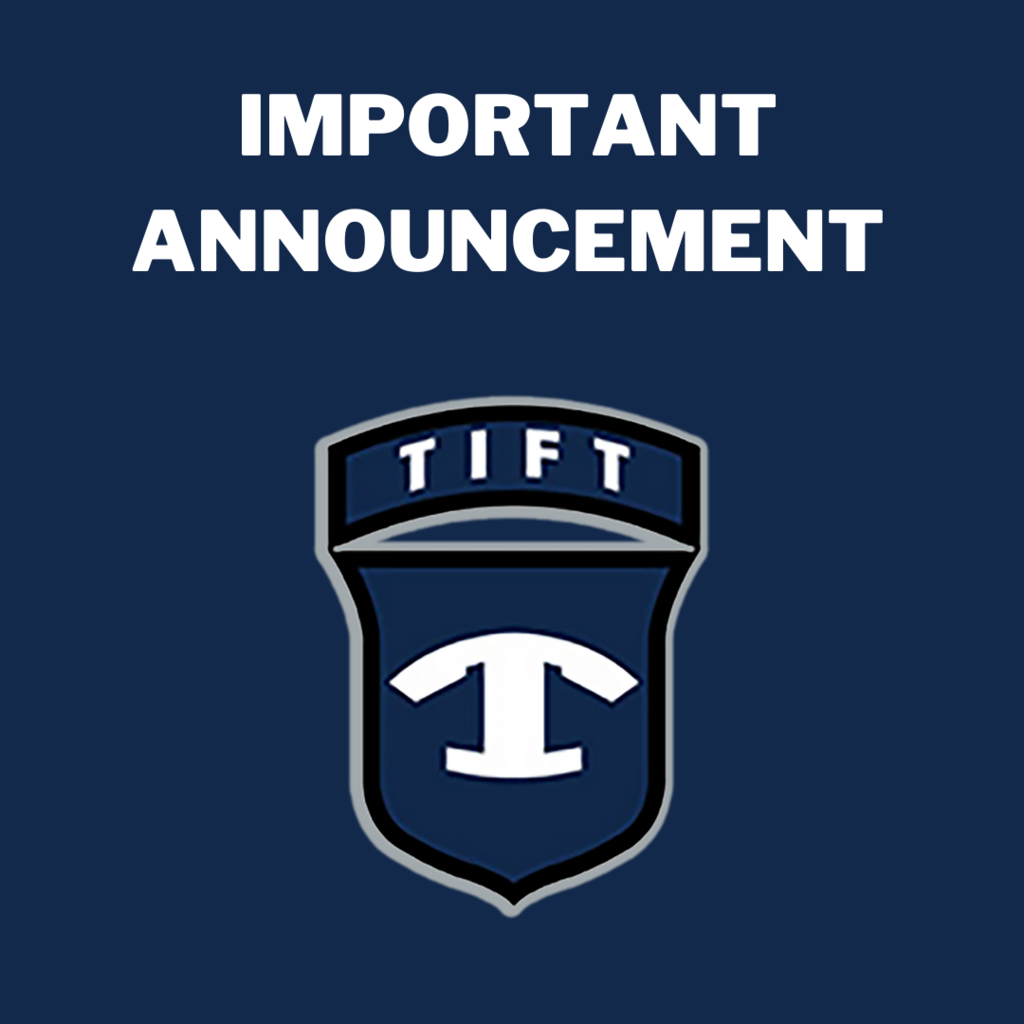 Due to circumstances beyond our control, this week's menus for Thursday & Friday will be served on Tuesday & Wednesday. There will be no changes to the TCHS lunch menu. We truly appreciate your understanding. SWIPE LEFT for menu changes. 🙂 #4theT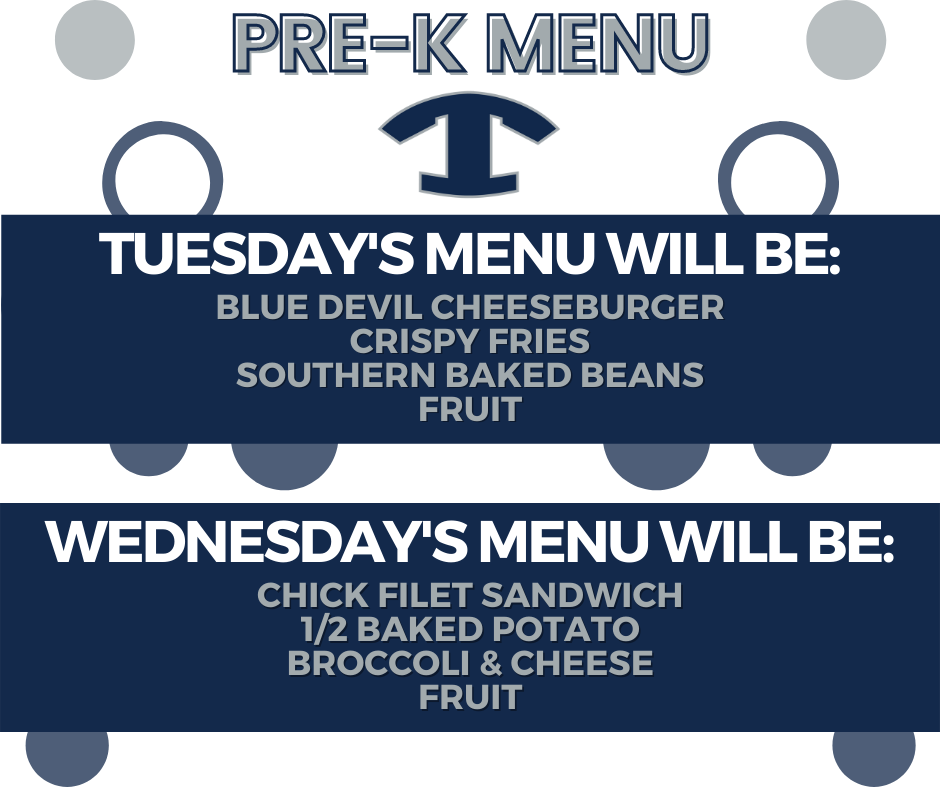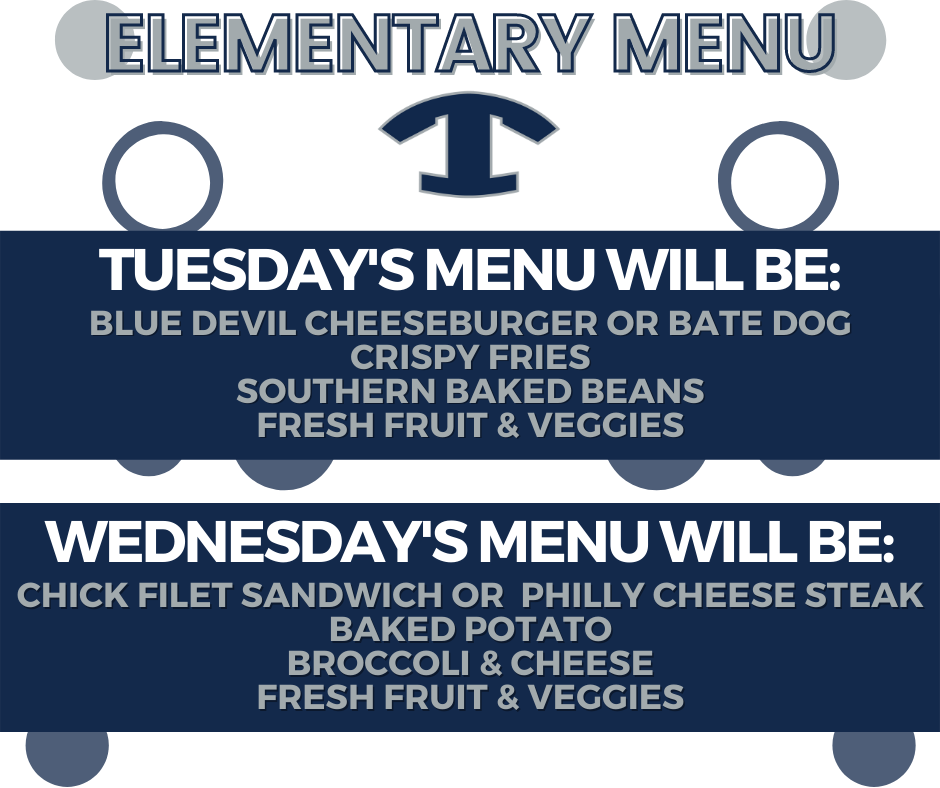 Spring Picture Day- April 6, 2022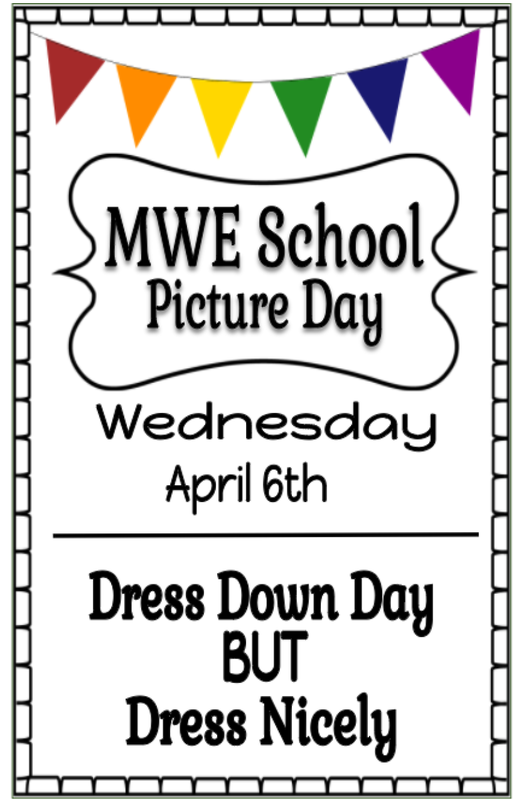 In honor of St. Patrick's Day, students can wear green on March 17th!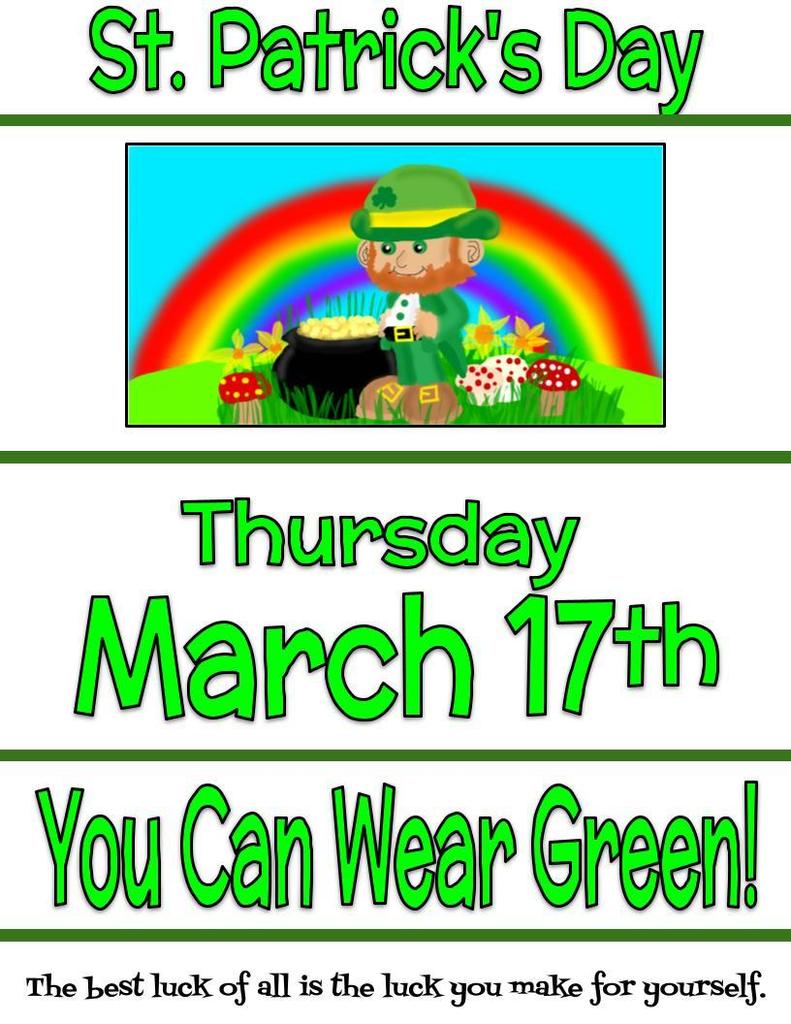 Out of an abundance of caution, Matt Wilson Elementary was placed on a soft lockdown due to a situation that occurred in the neighborhood around the school. System security personnel worked with local law enforcement to determine that there was no threat to the safety and security of the students or staff and the school resumed normal operations.
Don't forget our Family Literacy Night is tomorrow night from 5-6:30pm.
Our Scholastic Spring Book Fair begins today, February 28th! Students and families may shop in the media center this week from 8:00 AM - 2:30 PM daily!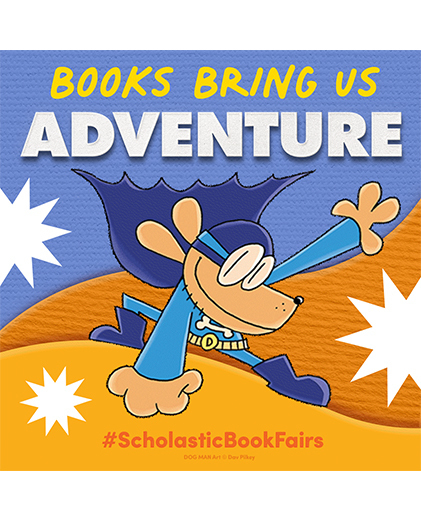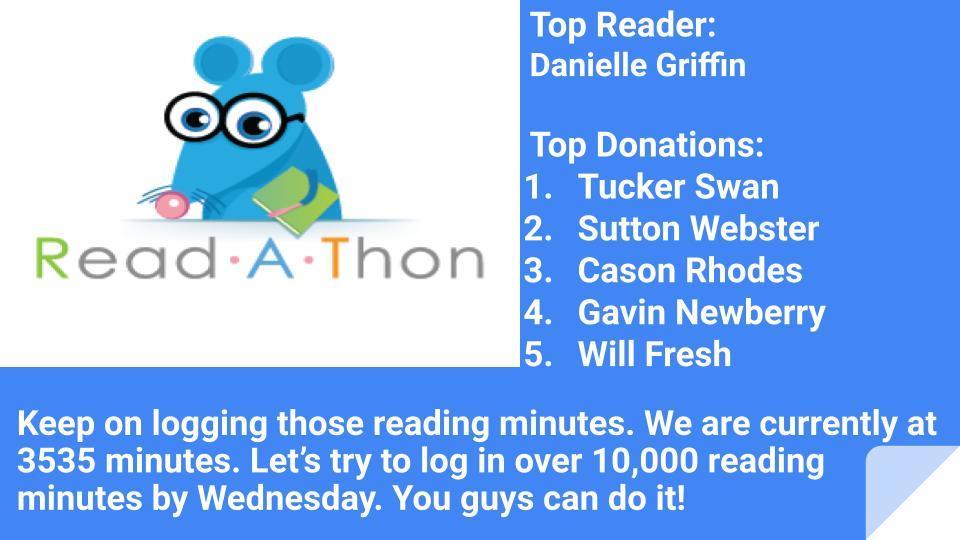 Would your family like an all-expense paid trip to Walt Disney Theme Park? We would love to send you. Matt Wilson Elementary School is about to start a Read-a-thon Fundraiser. It is a fun and exciting way for your child to raise money while reading. As an added incentive, any child that sends 10 text messages through their dashboard to promote our fundraiser will automatically be registered in a nationwide drawing for the Walt Disney Theme Park trip. *One winner will be chosen each season out of all Read-a-thons held during that season. Click the link below to register:
https://www.read-a-thon.com/readers/r/vzZqcL/2
Thanks so much, Matt Wilson Elementary School
Mrs. Ring's class was transformed into an emergency room. The doctors worked on place value, tangled sentences, complete or incomplete sentences, text features, and writing about a time they got hurt. Thank you to the parents who donated items and made this day possible!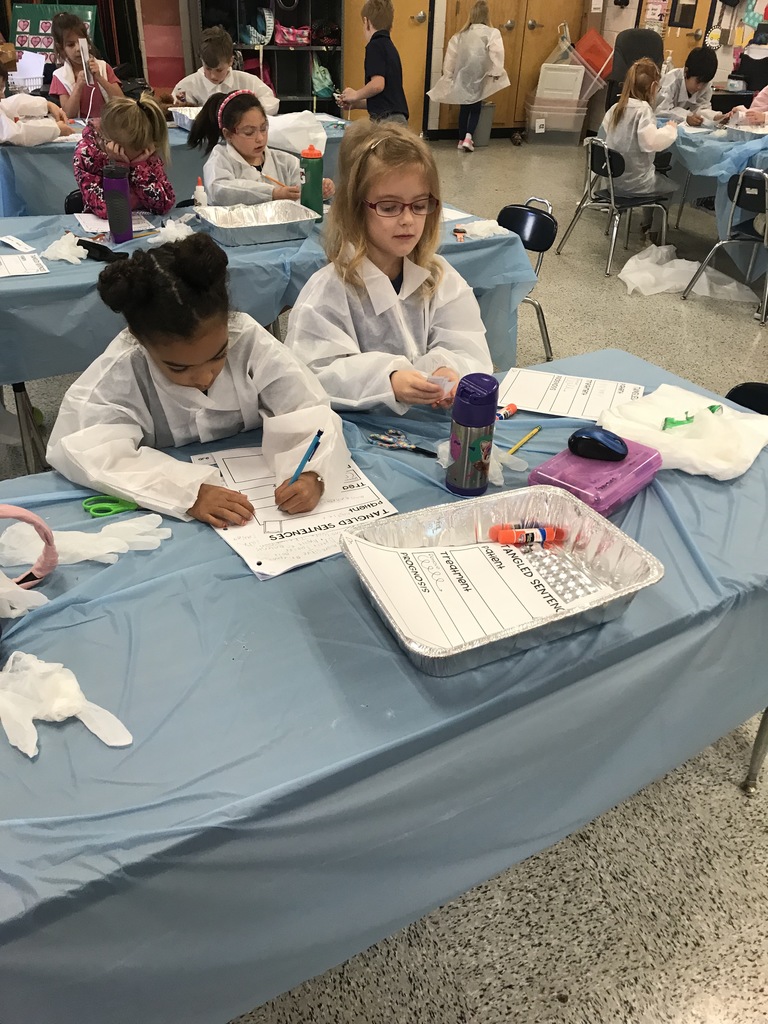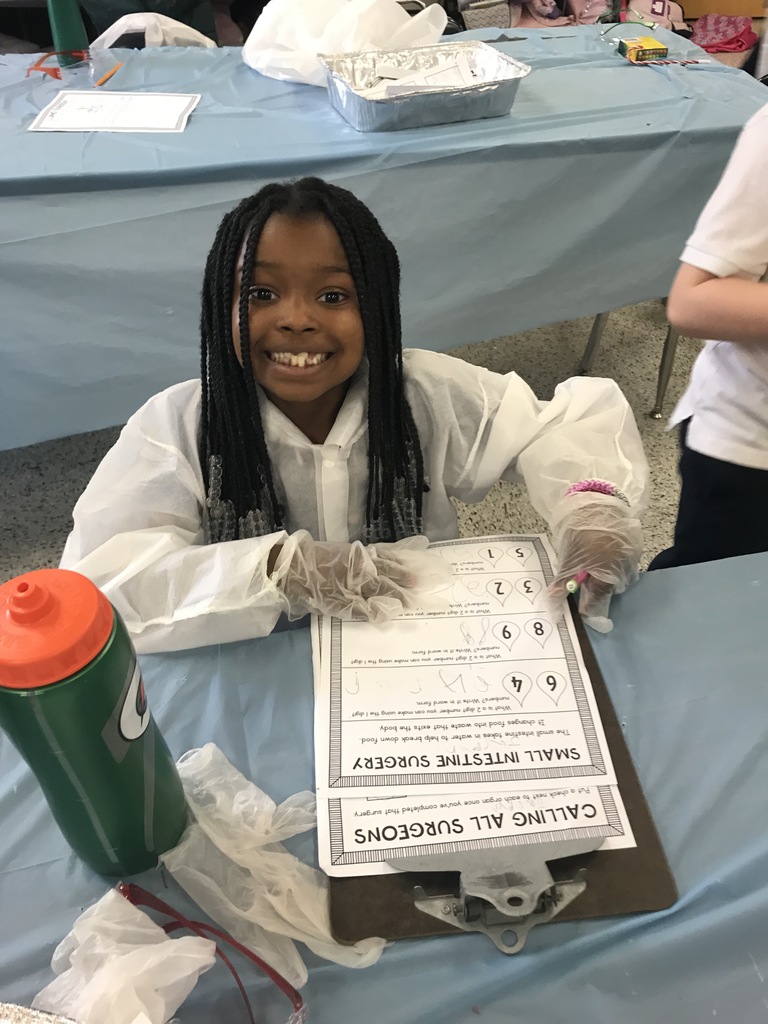 Do you know someone interested in being a Blue Devil Cheerleader (football, basketball or competition)? Tryouts will be held soon for middle school and high school cheerleading for the 2022-2023 school year. For more info, attend the Parent Meeting on March 1st @ TCHS. #4theT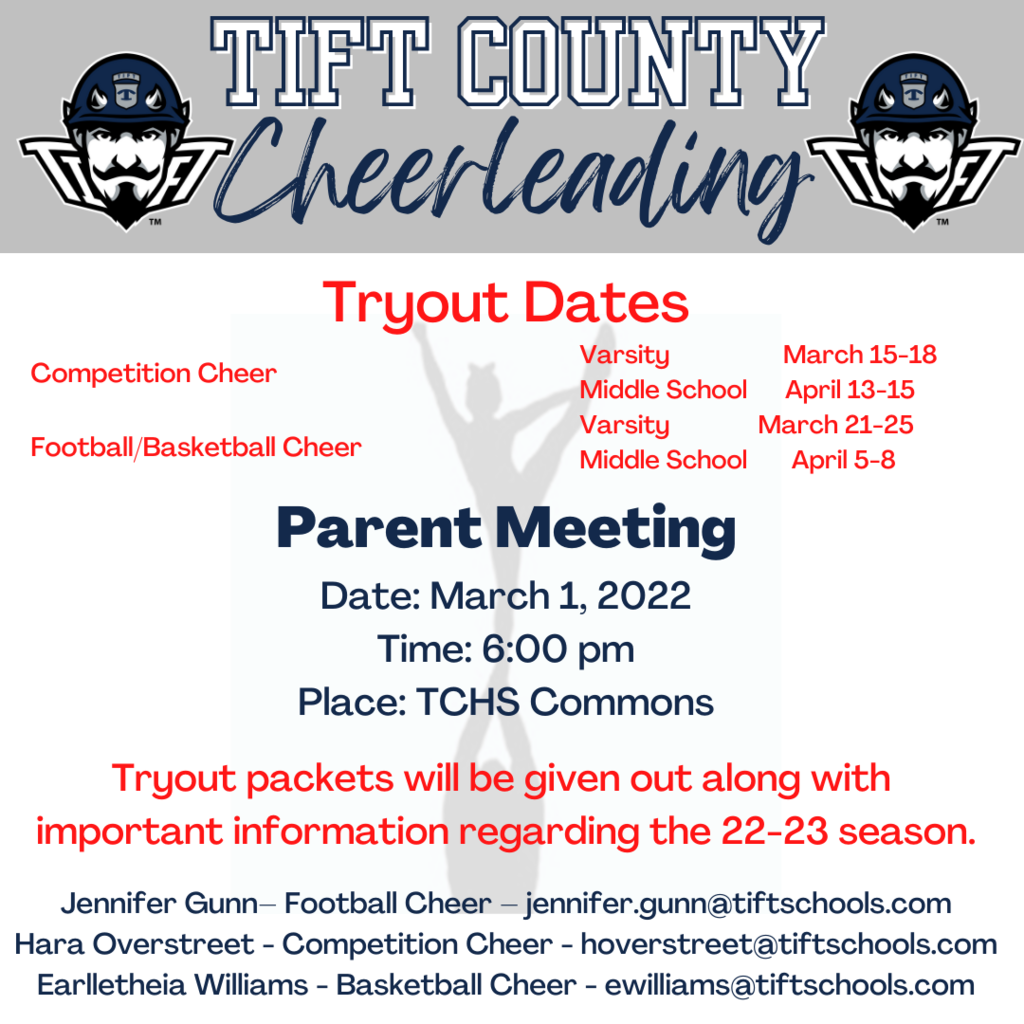 It is once again time for Matt Wilson Elementary School to host its annual Family Literacy Night and Book Fair! The Literacy Night will be on Tuesday, March 1, 2022. Can't wait to see you there.