We are currently experiencing intermittent issues with our phone system. Our vendor is working on a solution and we hope to have the issue resolved soon. Thank you for your patience.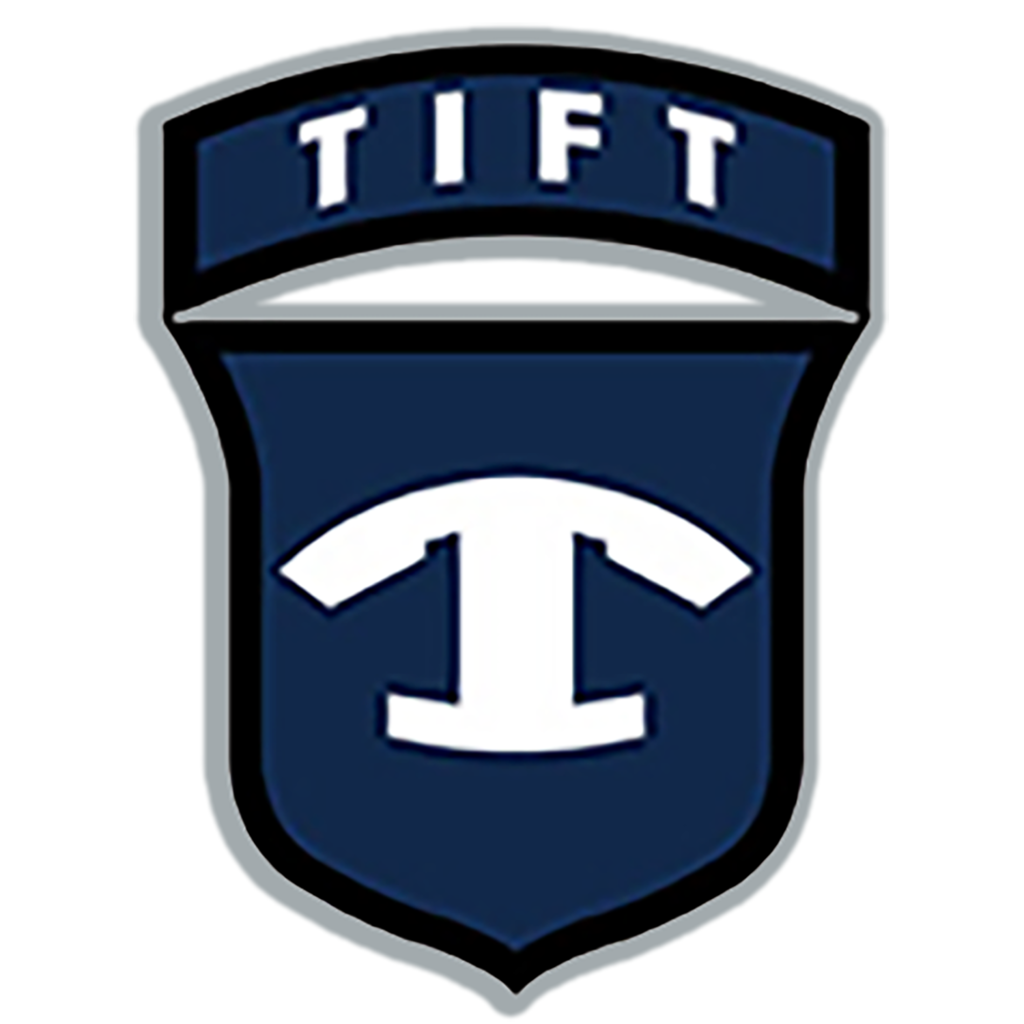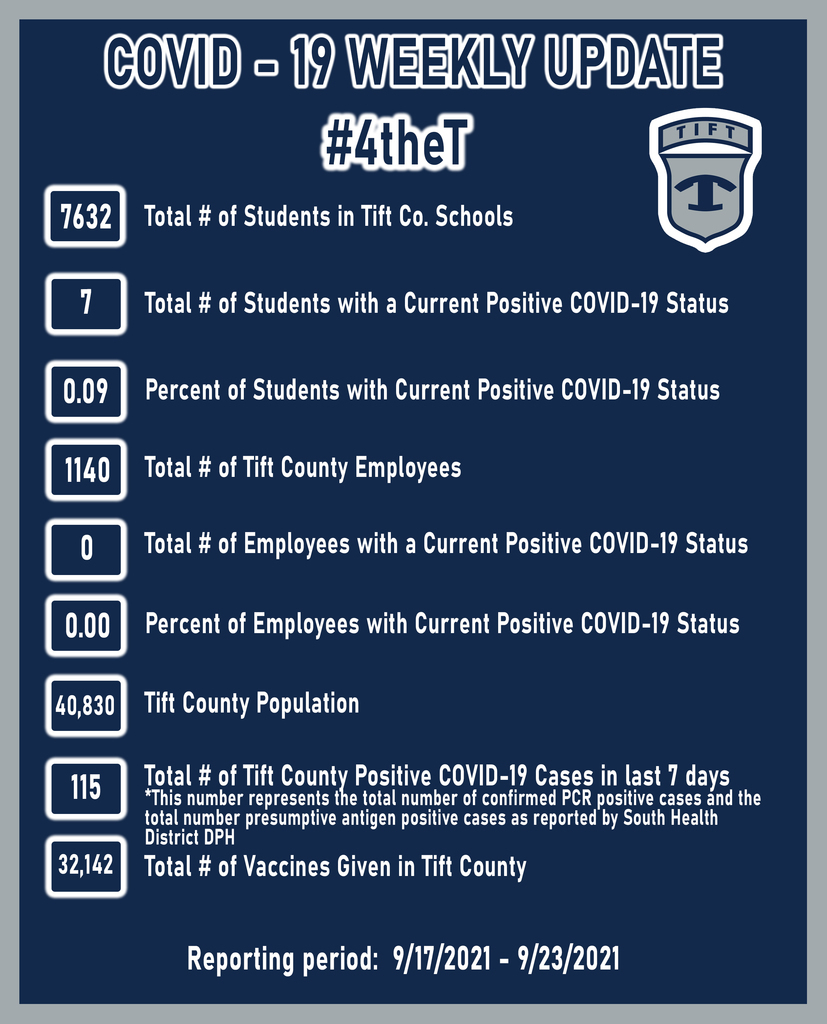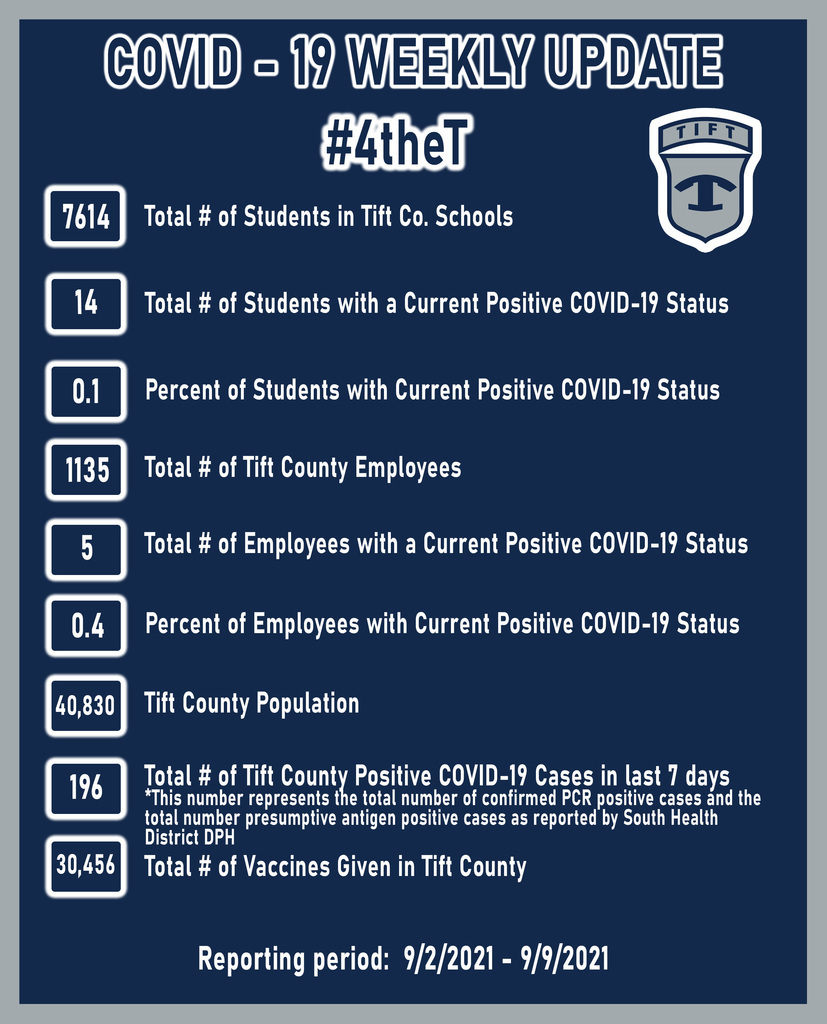 Attention Blue Devil Football Fans...Please make sure you read these Blue Devil Football Game Regulations! We look forward to seeing everyone at the Red, White & Blue Devil game tomorrow night! #4theT
Congratulations to our Teacher of the Month August: Ms. K. Jones and our Staff of the Month: Ms. B. Evans.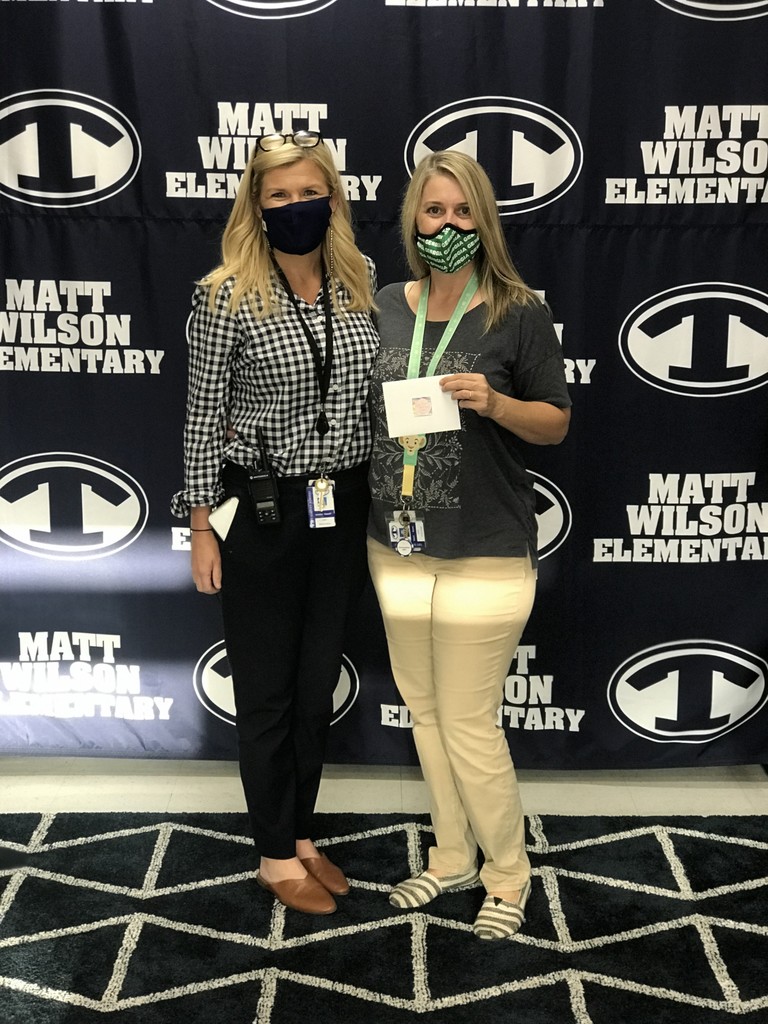 Congratulations to our August Leaders of the Month: Millee Webster Mani Alls Joel Vazquez KyMoney Brown Palmer Allen Sutton Webster Beyla Wilkerson Emily Garza Julio Tinajero Carmen Soto Melanie Jacobo Raygan Harris Hunter Trayweek Joshua Bernard Brielle Byrd Sophia Garcia Leigha Blanchard Jaliyah Byrd Ethan Frederick Hannah Duggan Nevaeh Rich Aden Jackson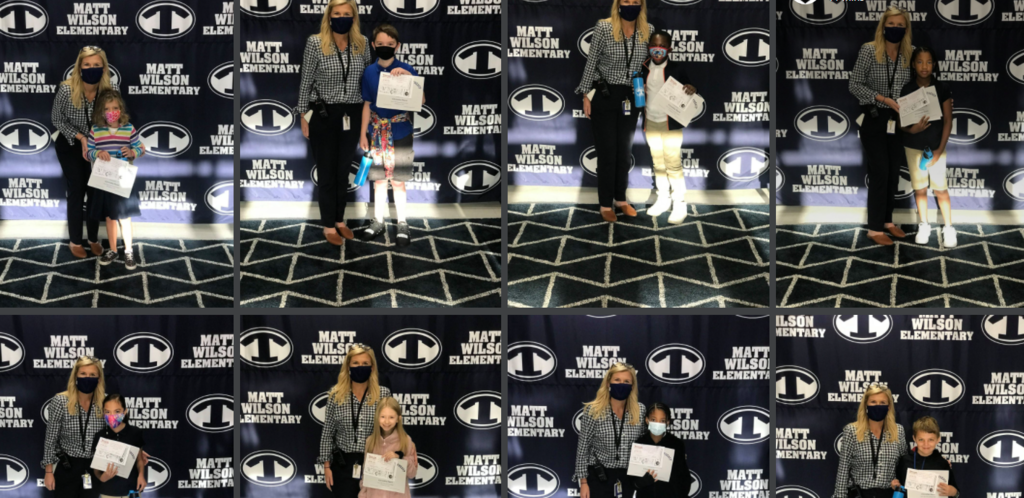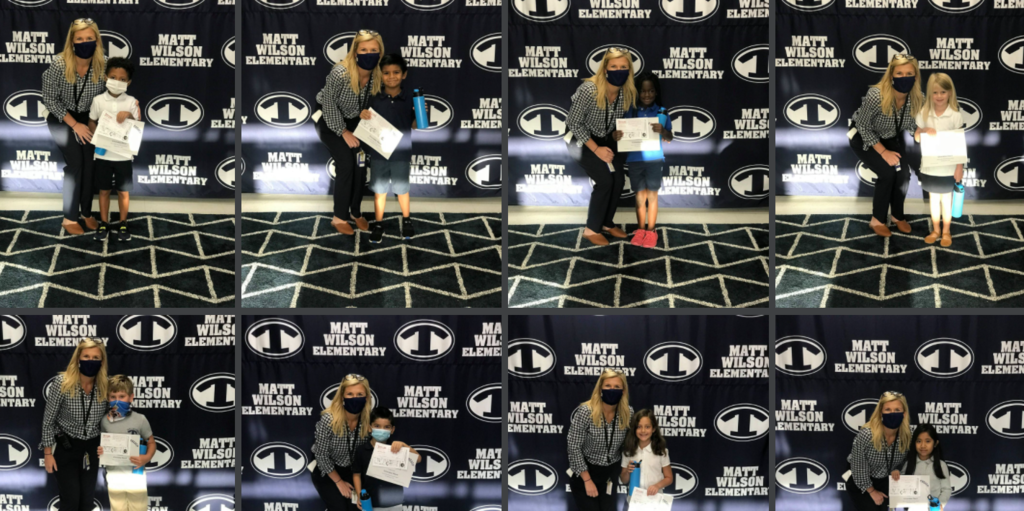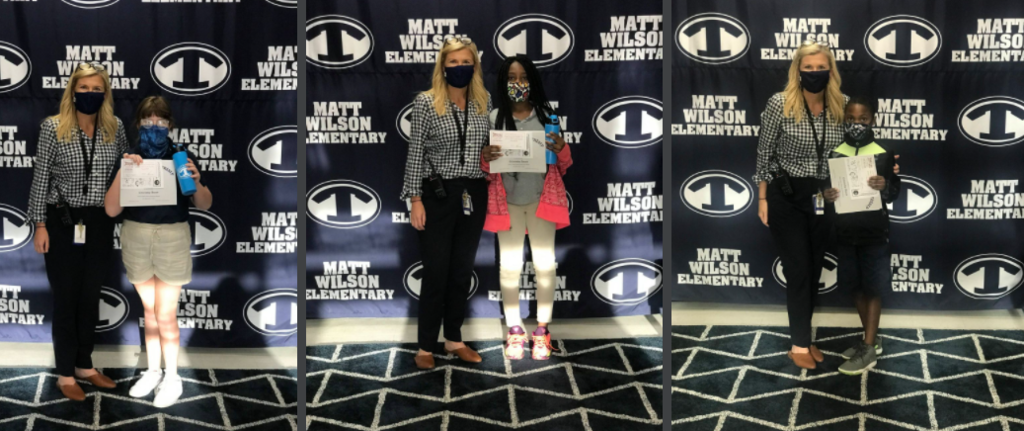 Don't forget that you get to turn off the alarm and enjoy a few extra days this weekend! Monday is a holiday and Tuesday is a Teacher Work Day (Student Holiday). #4theT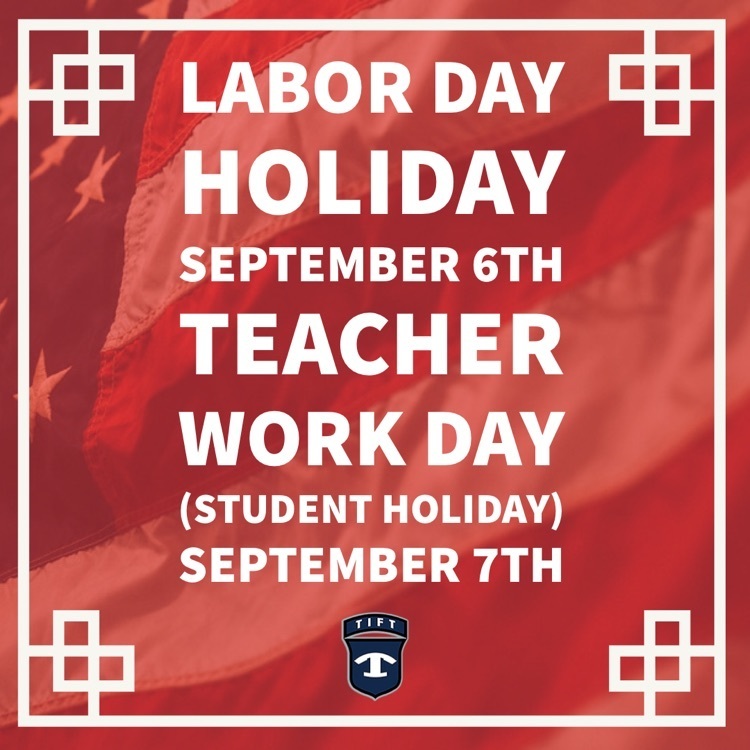 Want to know what's for lunch? Daily Breakfast and Lunch menus for each school can be found under the Dining link on our website or in the Tift Schools app. #FuelingtheT #4theT

The Annual Title I Input Meeting will be held at 10:00 a.m. Tuesday, September 7th, 2021. We need your feedback, so please join in and share thoughts and ideas.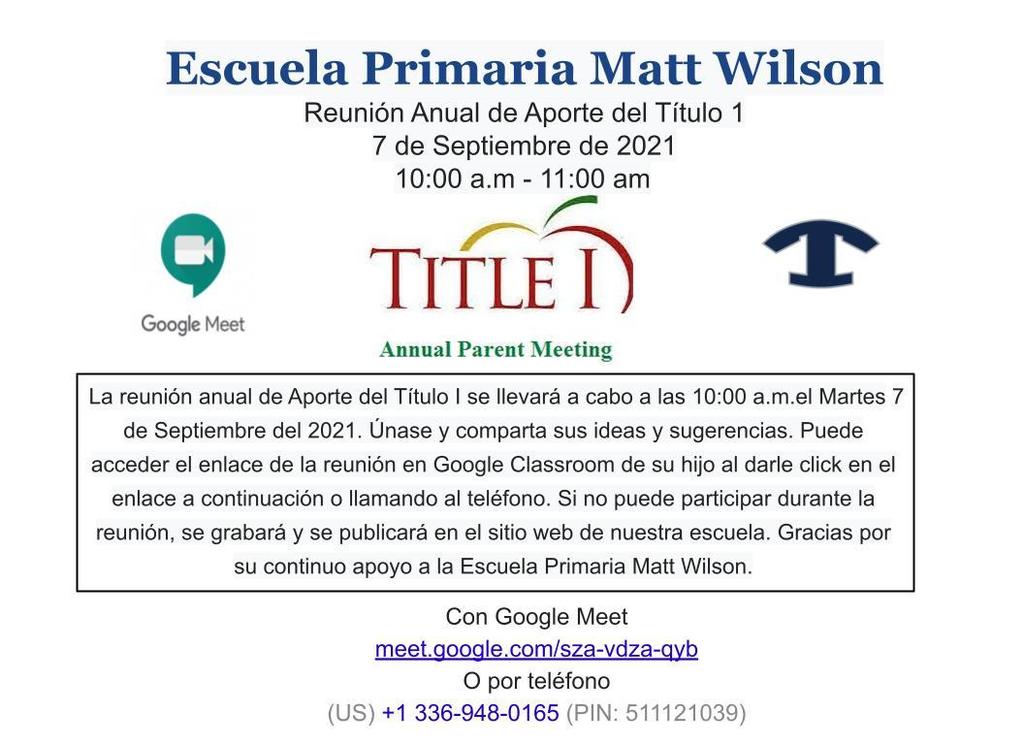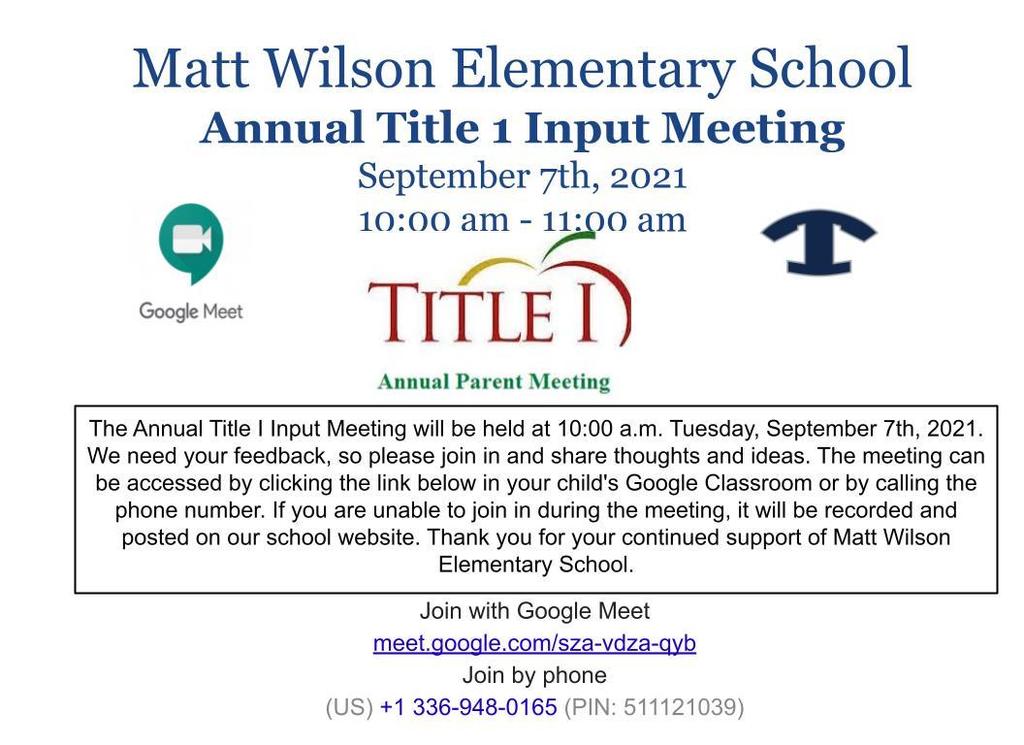 Ms. McCullough's students enjoyed researching and writing facts about Benjamin Franklin using Epic! .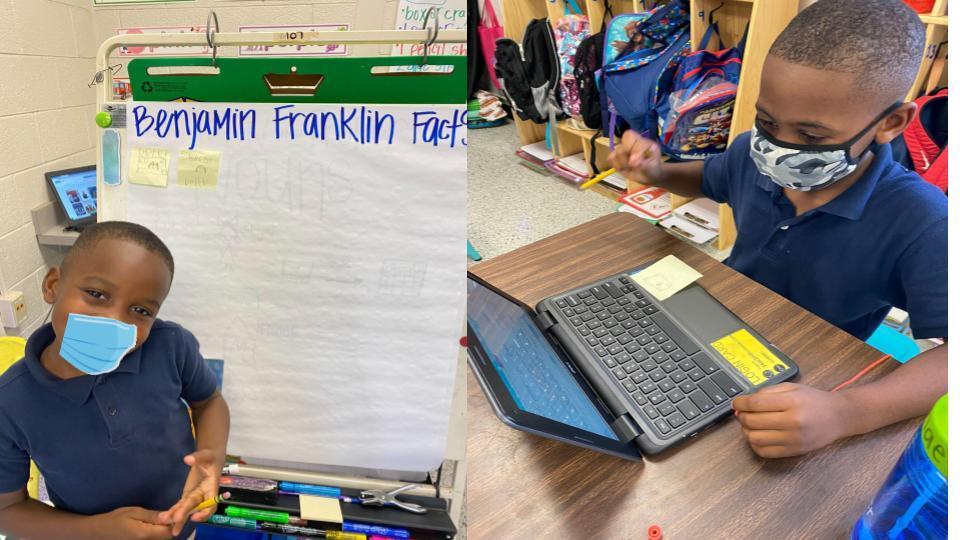 Ms. McCullough's students are proud of their independent writing!

We have created the following FAQ document to address your questions related to our Temporary Learning at Home Option. #4theT
https://5il.co/xdej
5th graders are continuing to learn virtually on Google Meet!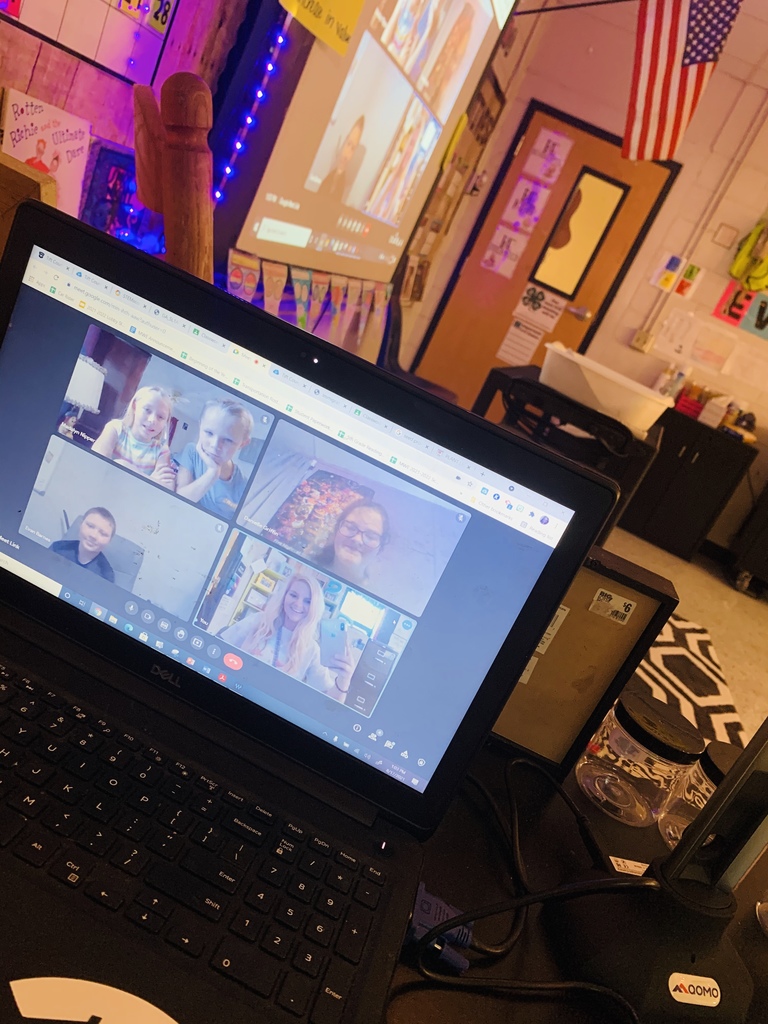 For those families that would like to choose our Temporary Learning at Home Option, the sign up link is now available. Please submit a separate response for each child that will be participating in this option.
https://forms.gle/A86kL1Cqf18PgvHR6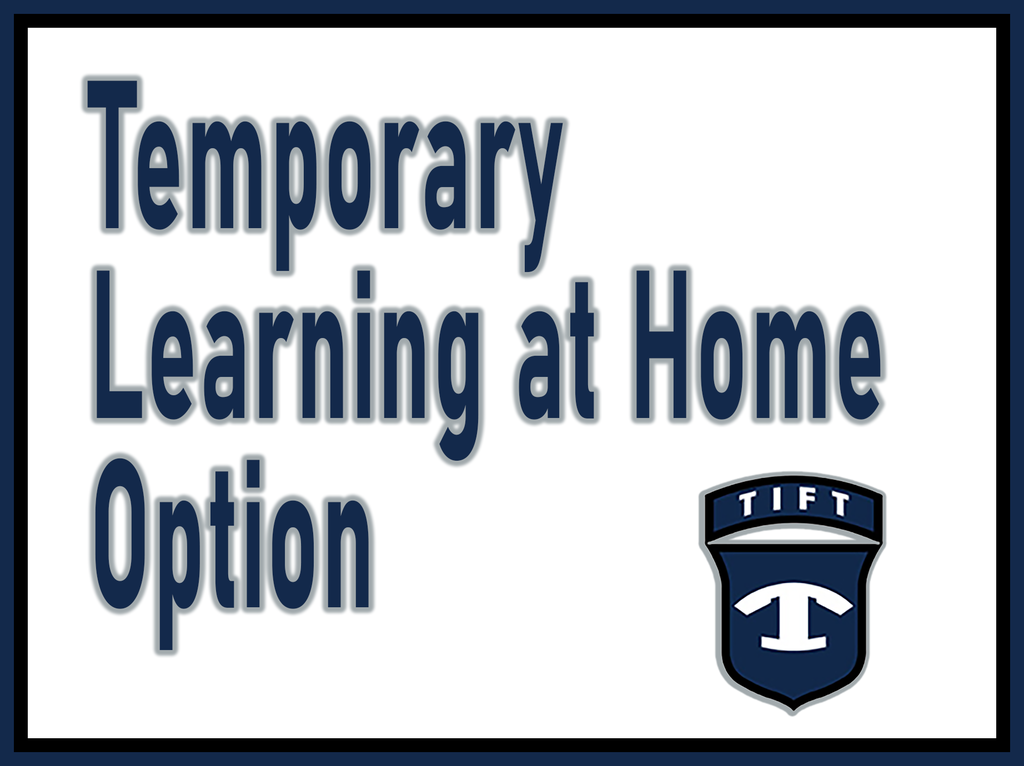 Students, enjoy your 3 day weekend! Don't forget that Monday is a Teacher Work Day! #4theT