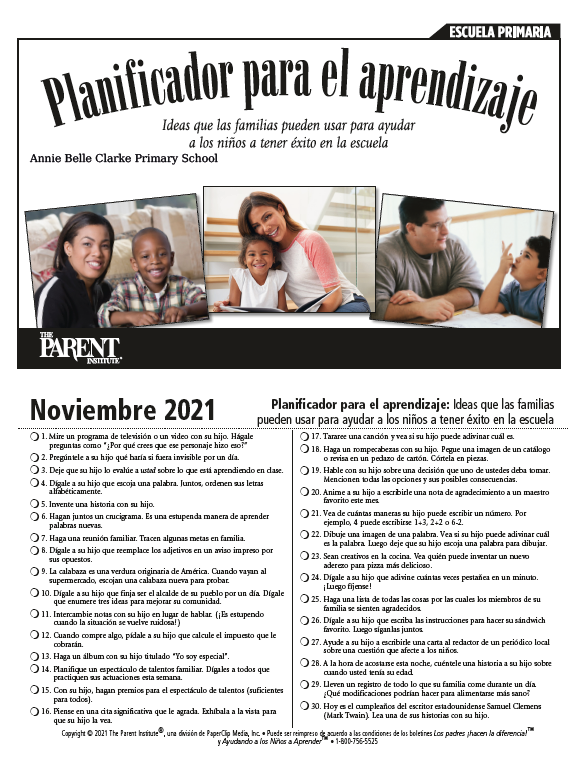 Students in Mrs. Ring's class just finish a unit on analyzing characters. As a culminating activity, the students chose a character and decorated their pumpkin like the character. Thank you to Wal-Mart Neighborhood Market for donating the pumpkins.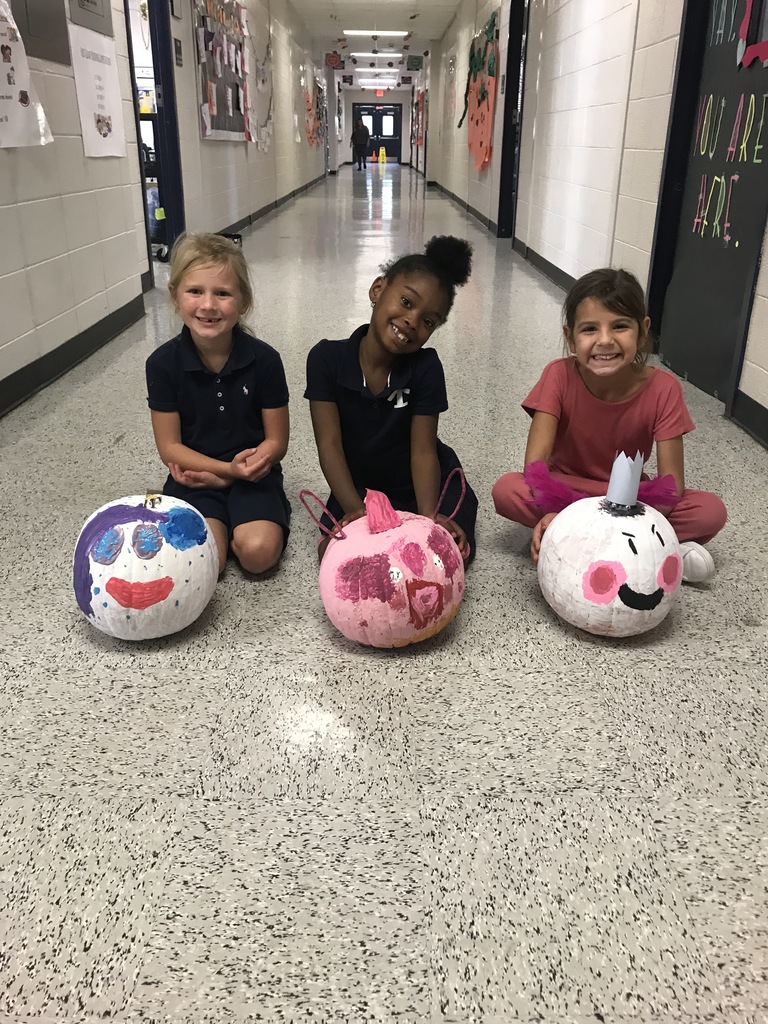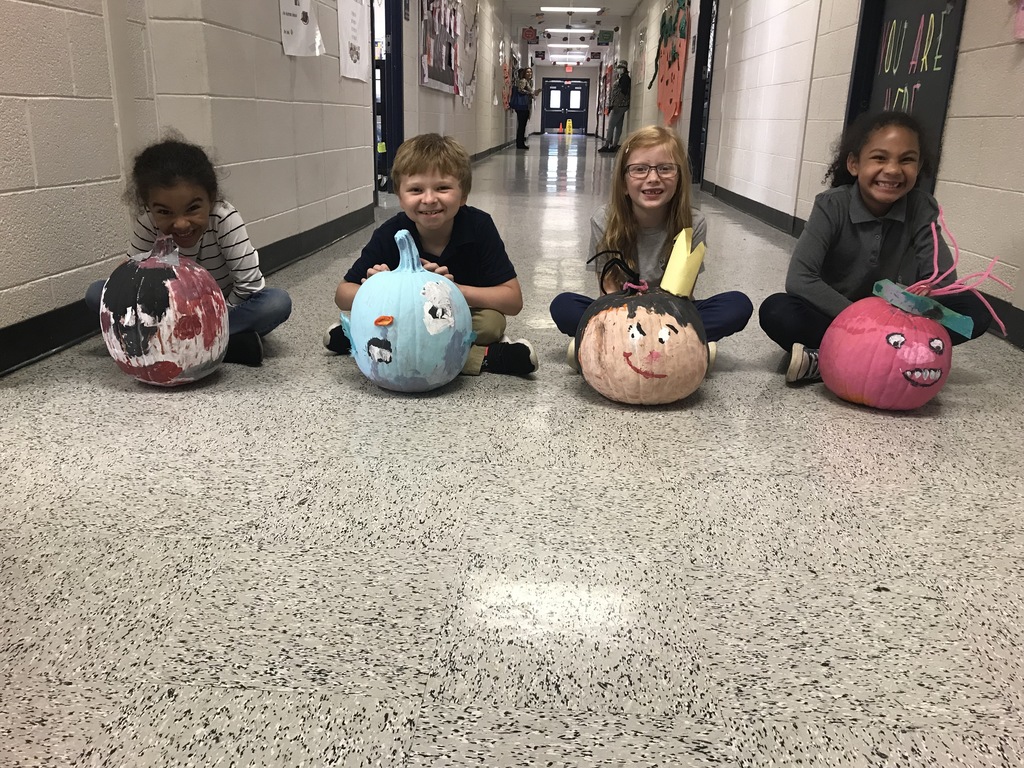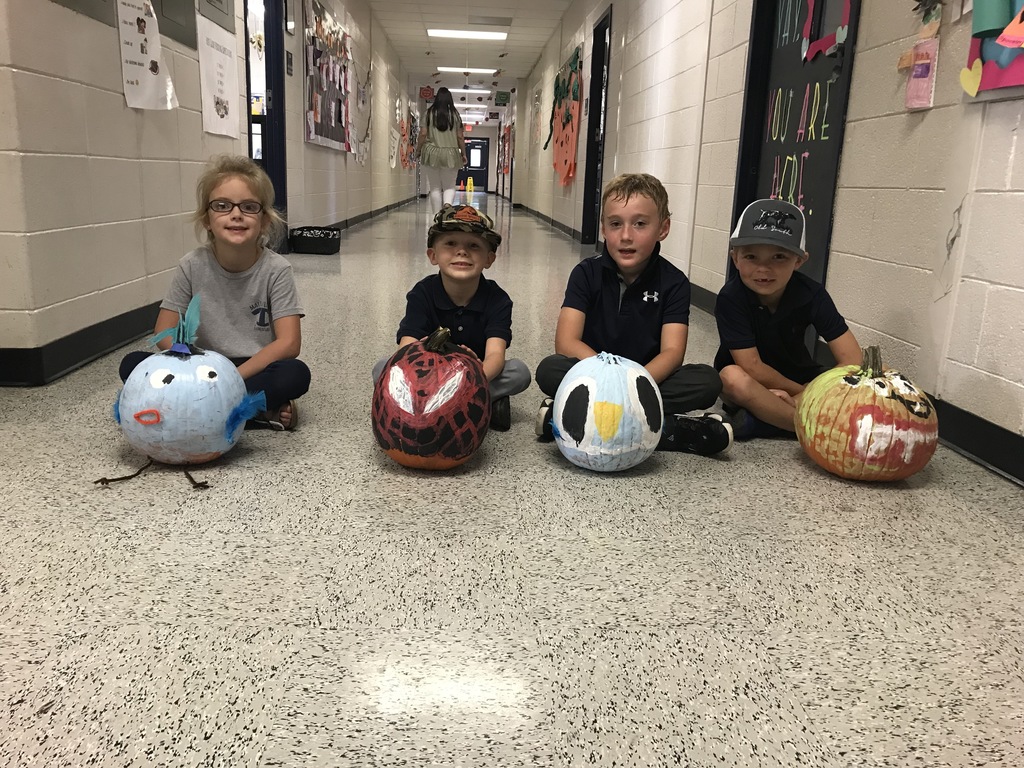 Don't forget to join us for our Community Meetings Tuesday and Thursday this week at 6pm at the TCHS Performing Arts Center! We look forward to sharing our facilities plan and hearing your feedback. #4theT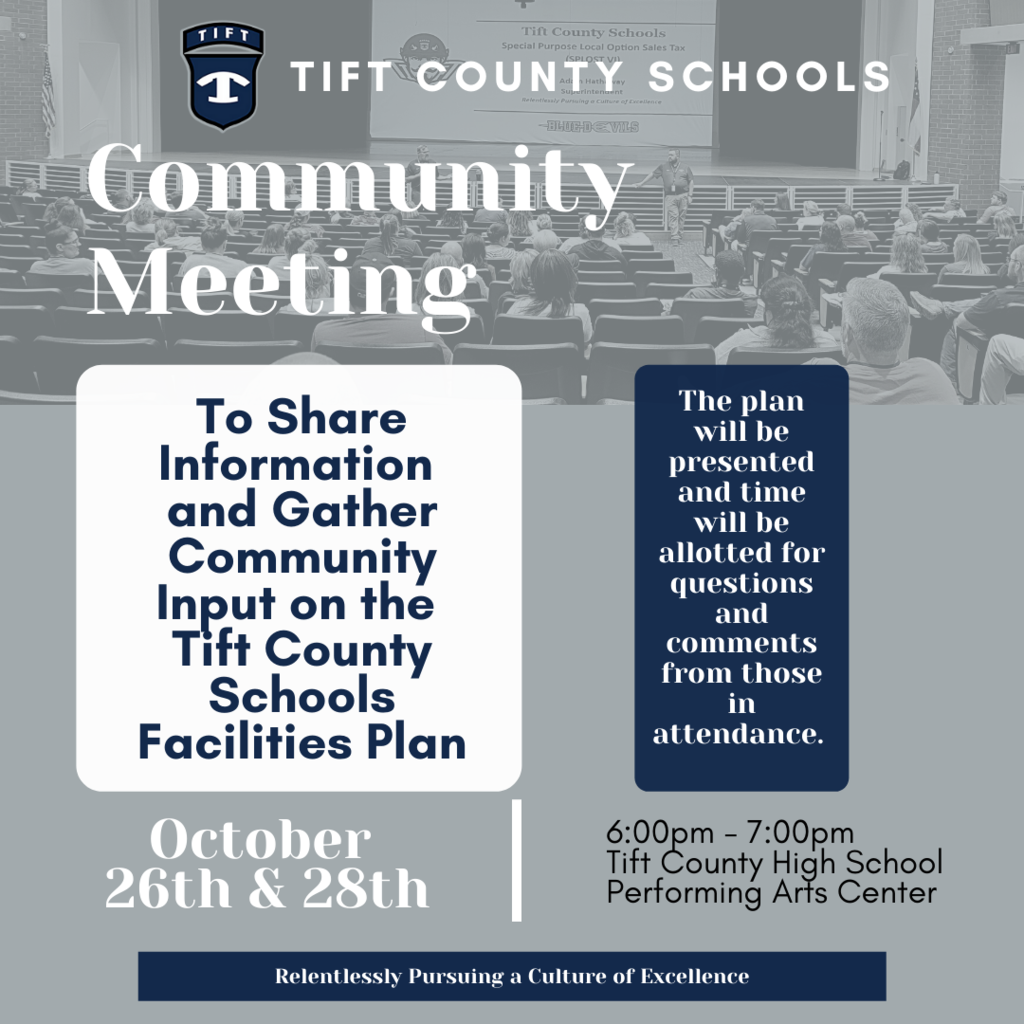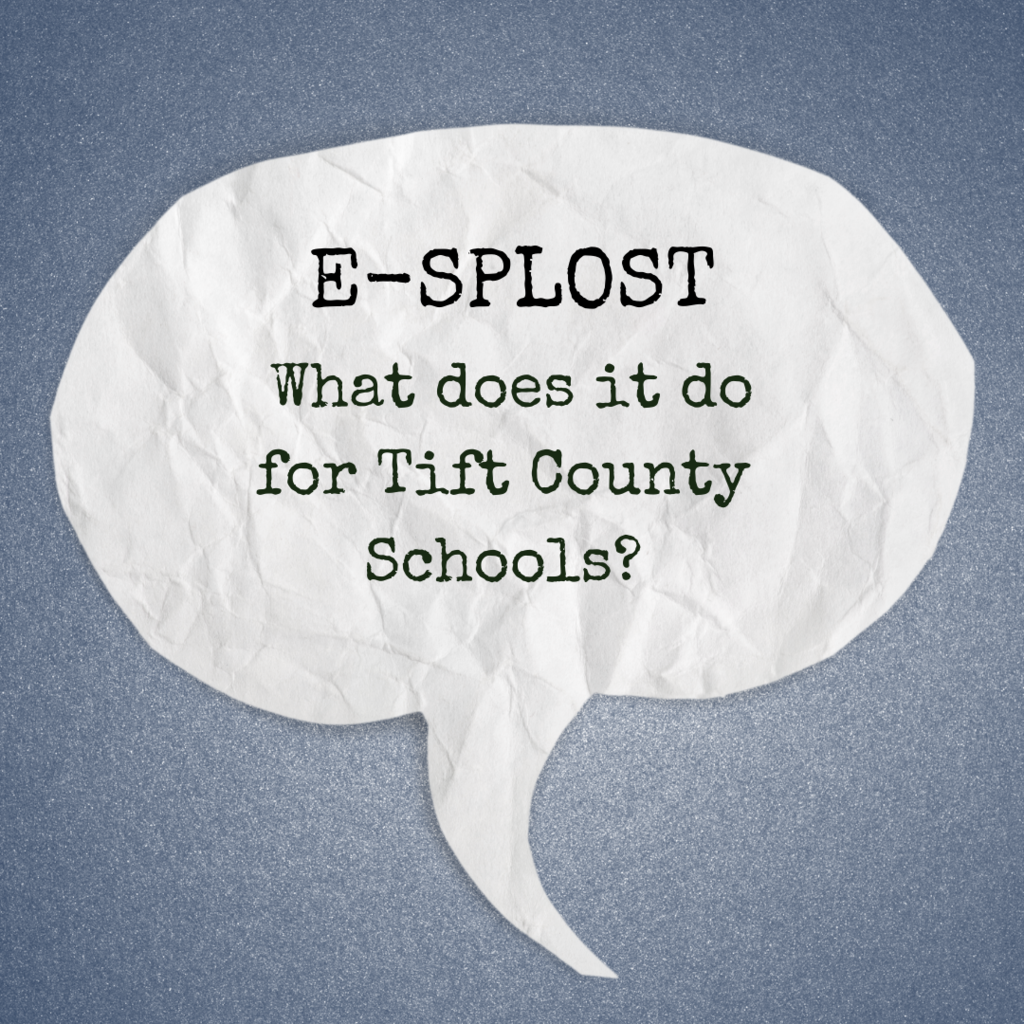 Don't forget to vote! Early voting ends this Friday, October 29th! The general election is Tuesday, November 2nd.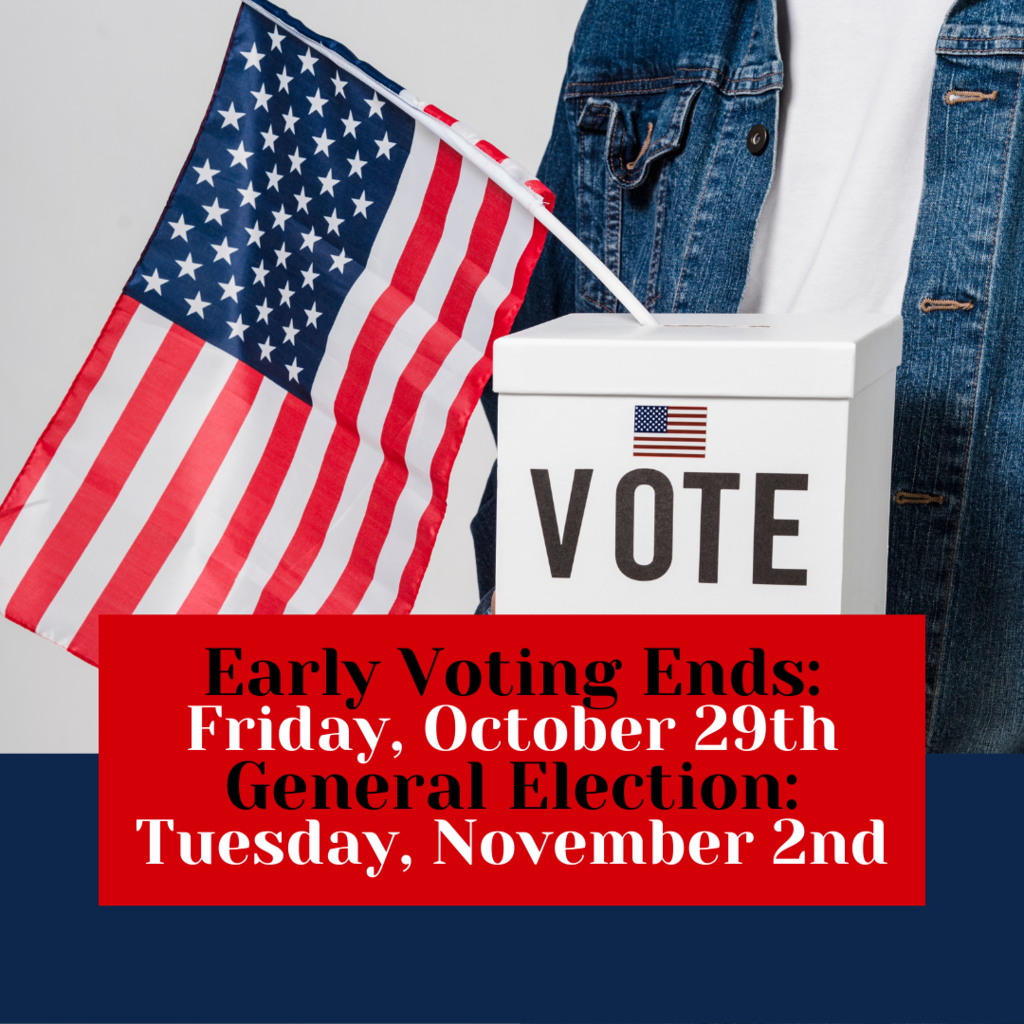 Don't forget we are celebrating Red Ribbon Week at MWE!


Want to work as a substitute? Apply today at ess.com or contact Mina Prophitt, Area Manager for ESS at 229-499-2635 or by email at
mprophitt@ess.com
.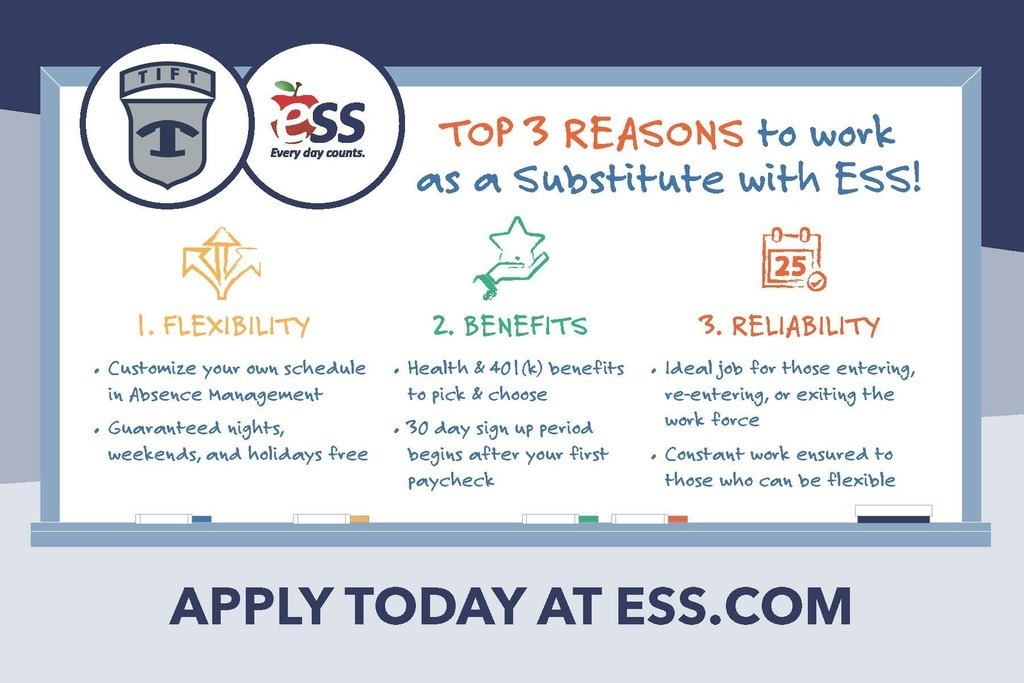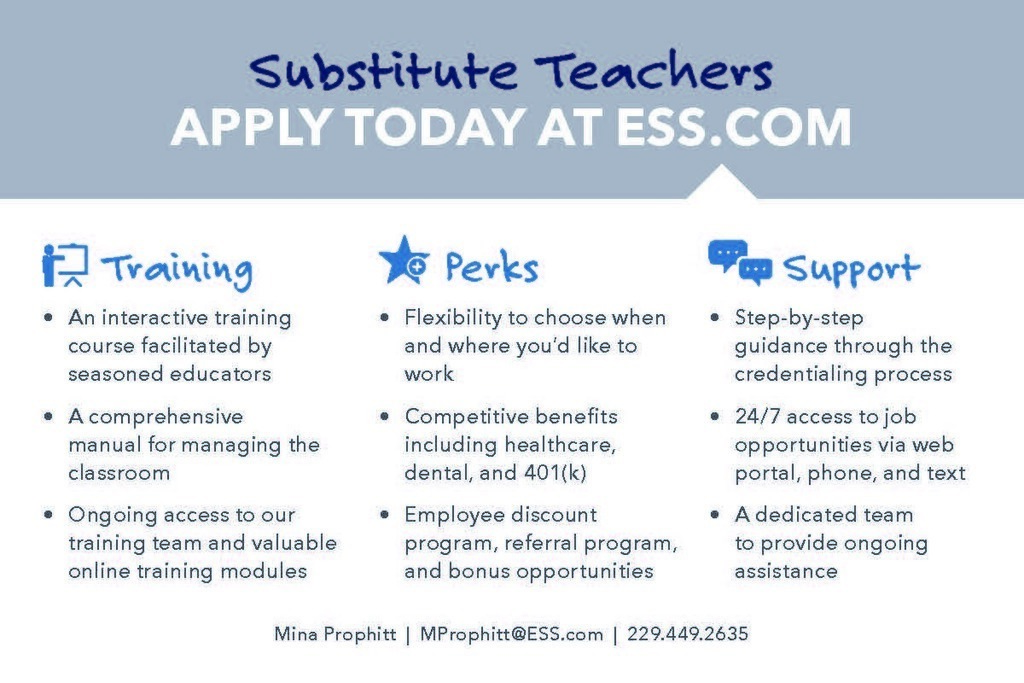 Community Meetings will be held Tuesday, Oct. 26th and Thursday, Oct. 28th (6pm - 7pm both nights @ TCHS PAC) to share the Tift County Schools facilities plan. The purpose of these meetings is to share the plan and gather community input. We look forward to seeing you! #4theT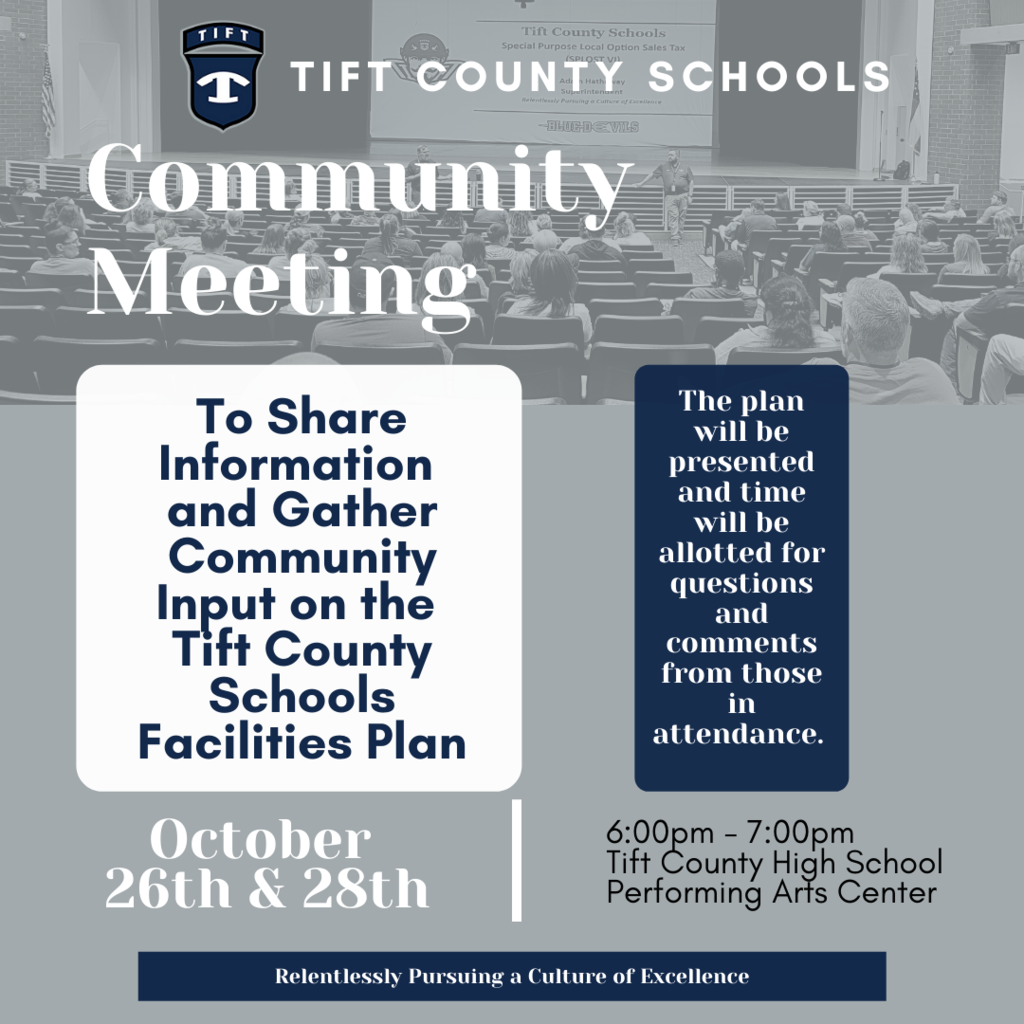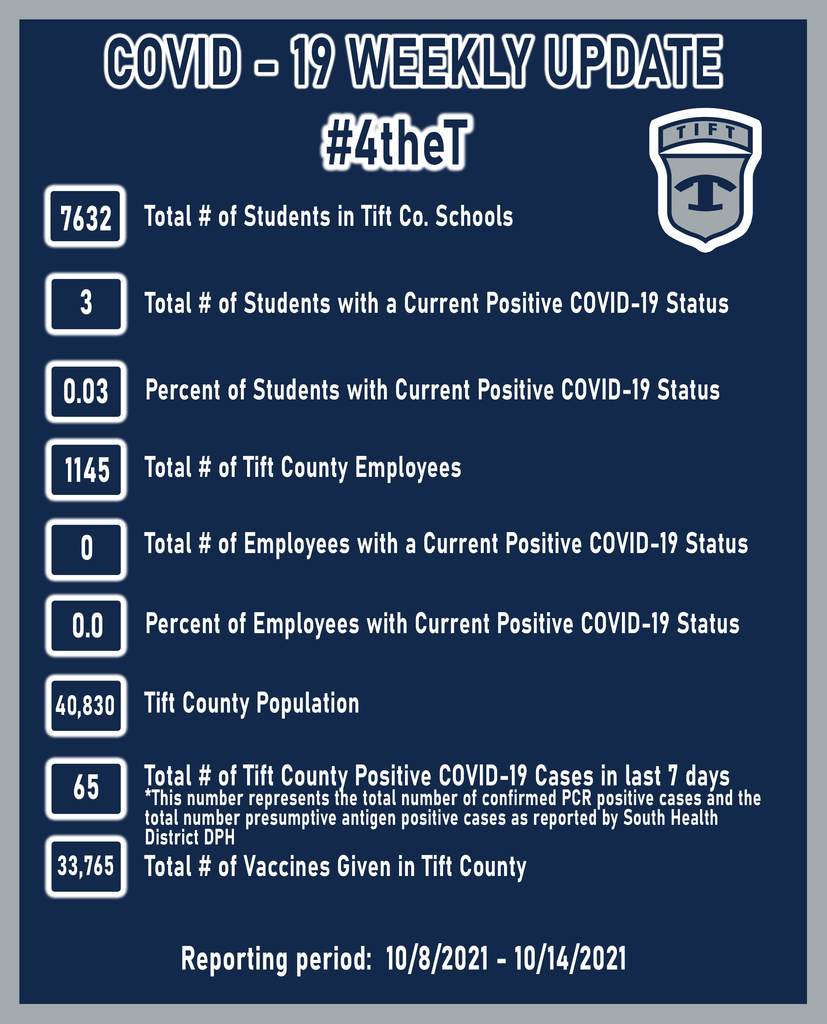 Attention Blue Devil Football Fans...The Blue Devil football team is back at Brodie Field tomorrow night as they welcome the Lowndes County Vikings. Please be sure and review our Blue Devil Football Game Regulations ! We look forward to seeing everyone at the game! #4theT
The Fall Book Fair will begin next week, Oct. 18th - 25th. Parents are invited to shop during our extended hours on Tuesday through Thursday.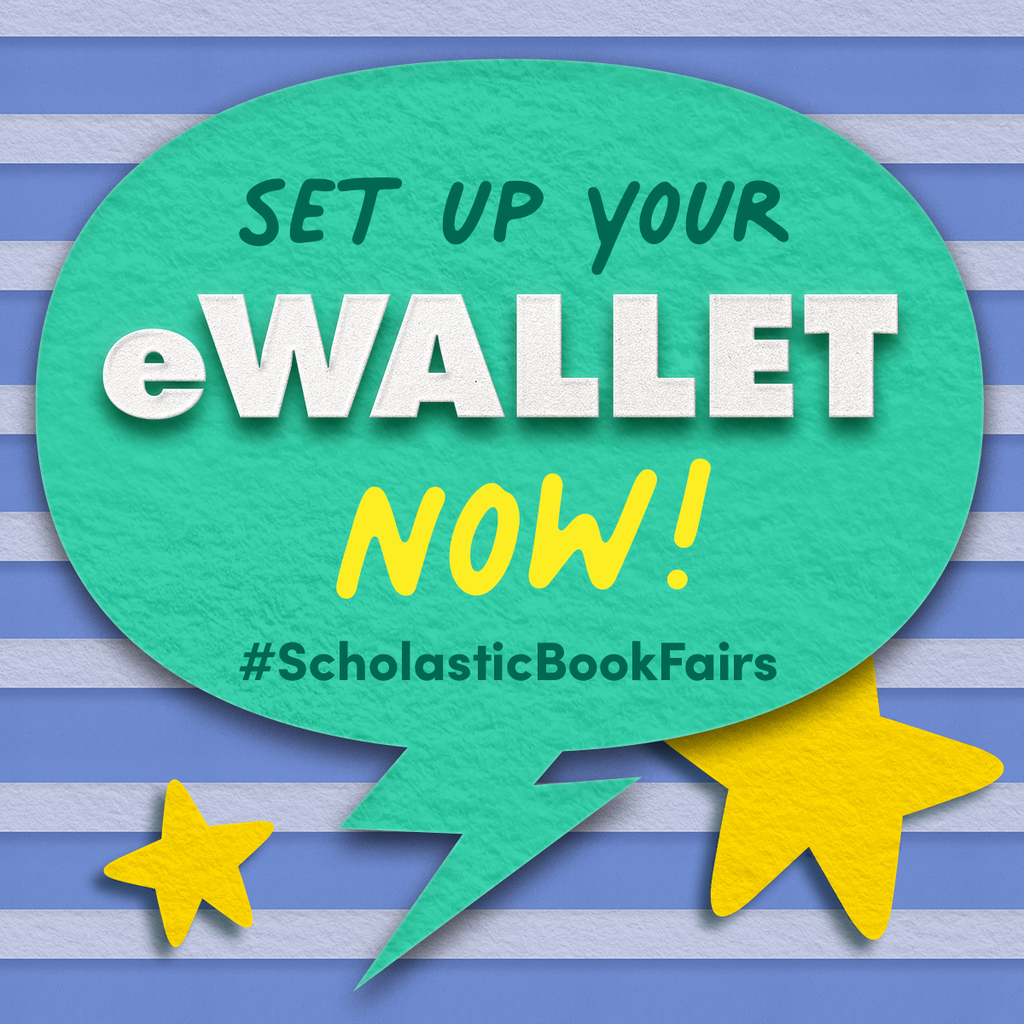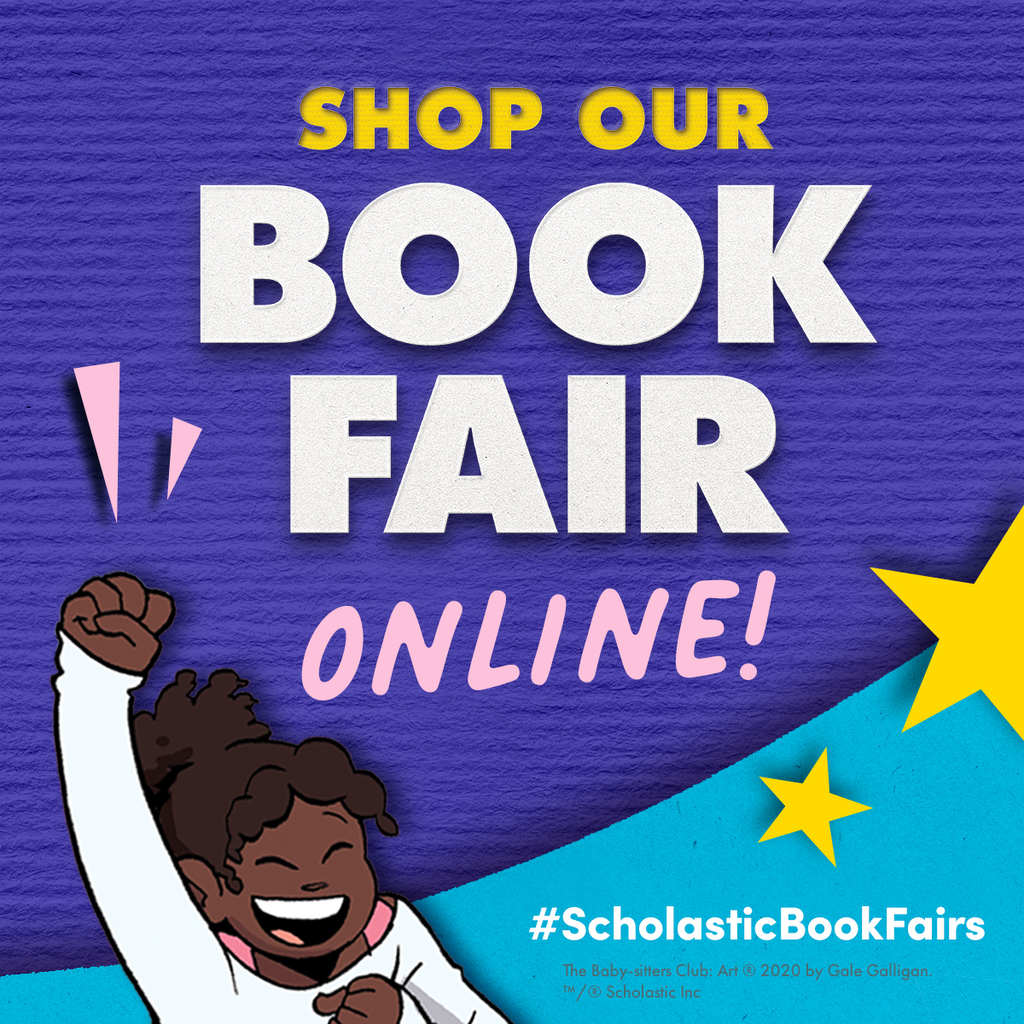 The data in this update is for the reporting period of 10/01/2021 to 10/07/2021. (Fall Break is included in these dates.) For the most recent report from the Dept. of Public Health, as well as other information, visit
https://www.tiftschools.com/page/covid-19-resources
. #4theT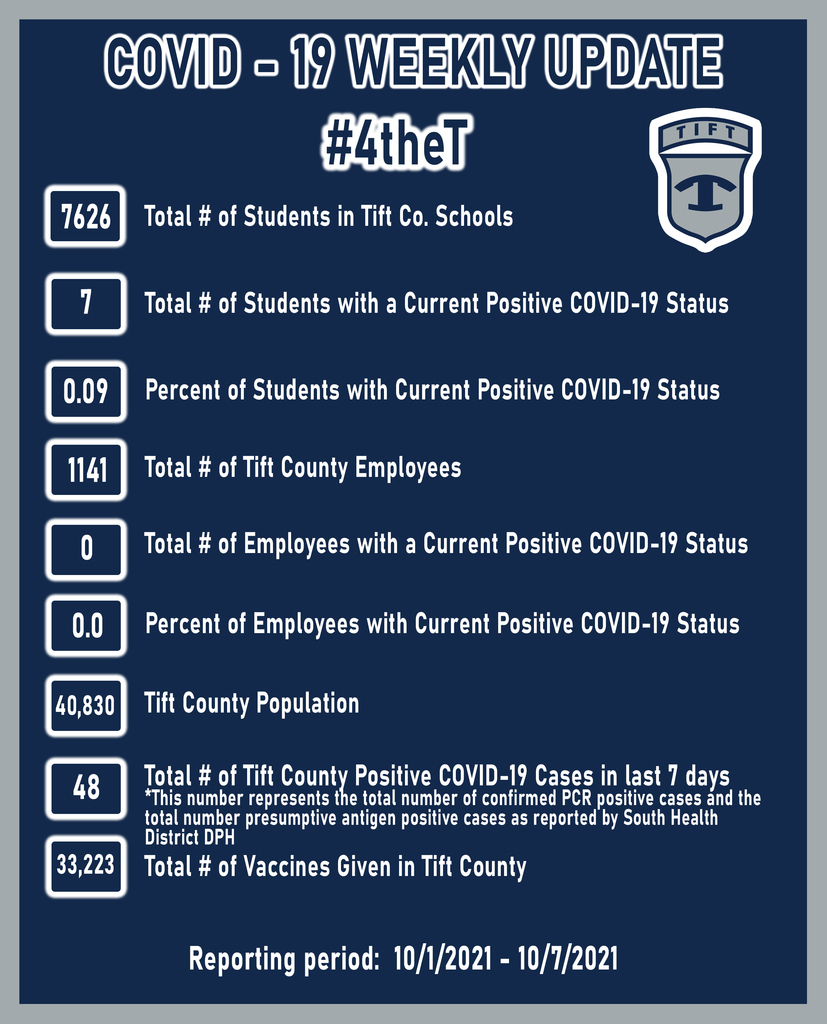 Mrs. Howell came to read to Mrs. Locke and Ms. Elisa's class today to celebrate Pre K week.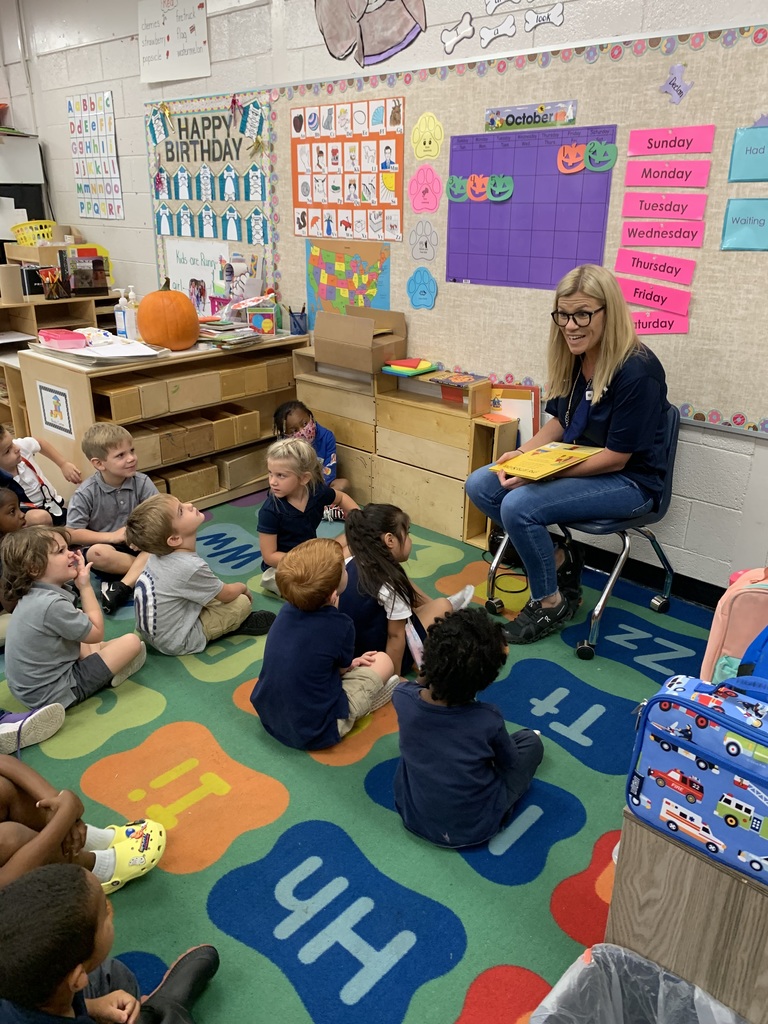 Enjoy your Fall Break October 6th - 11th. Wednesday October 6th is Parent Conference Day for Grades K - 5 and a teacher work day.
Congratulations to our September Leaders of the Month. These students exhibited the character trait of Compassion.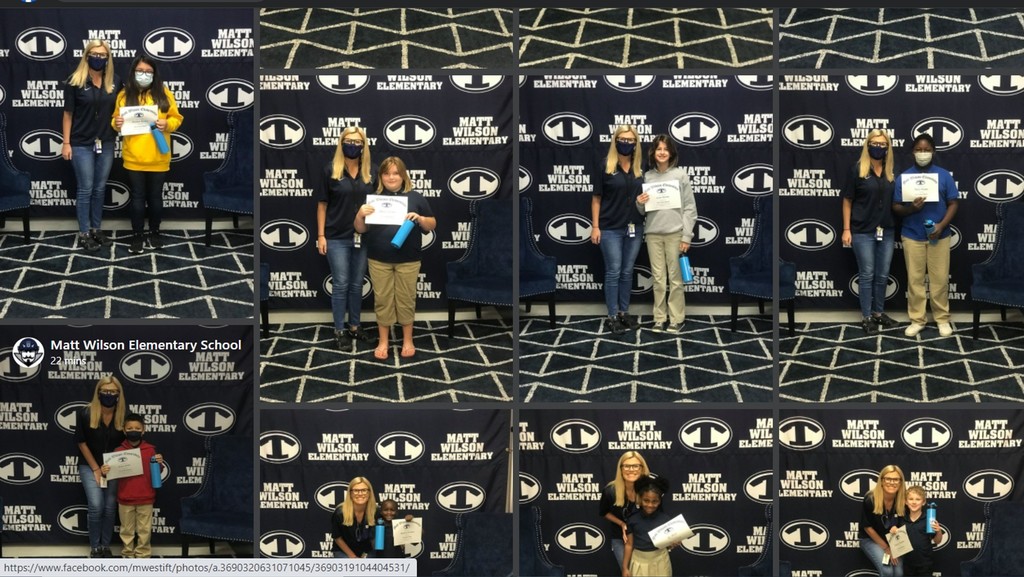 Access your child's grades and get the latest information from your school and the system by downloading these apps today. Call 229-387-2424 to obtain your portal activation key. #4theT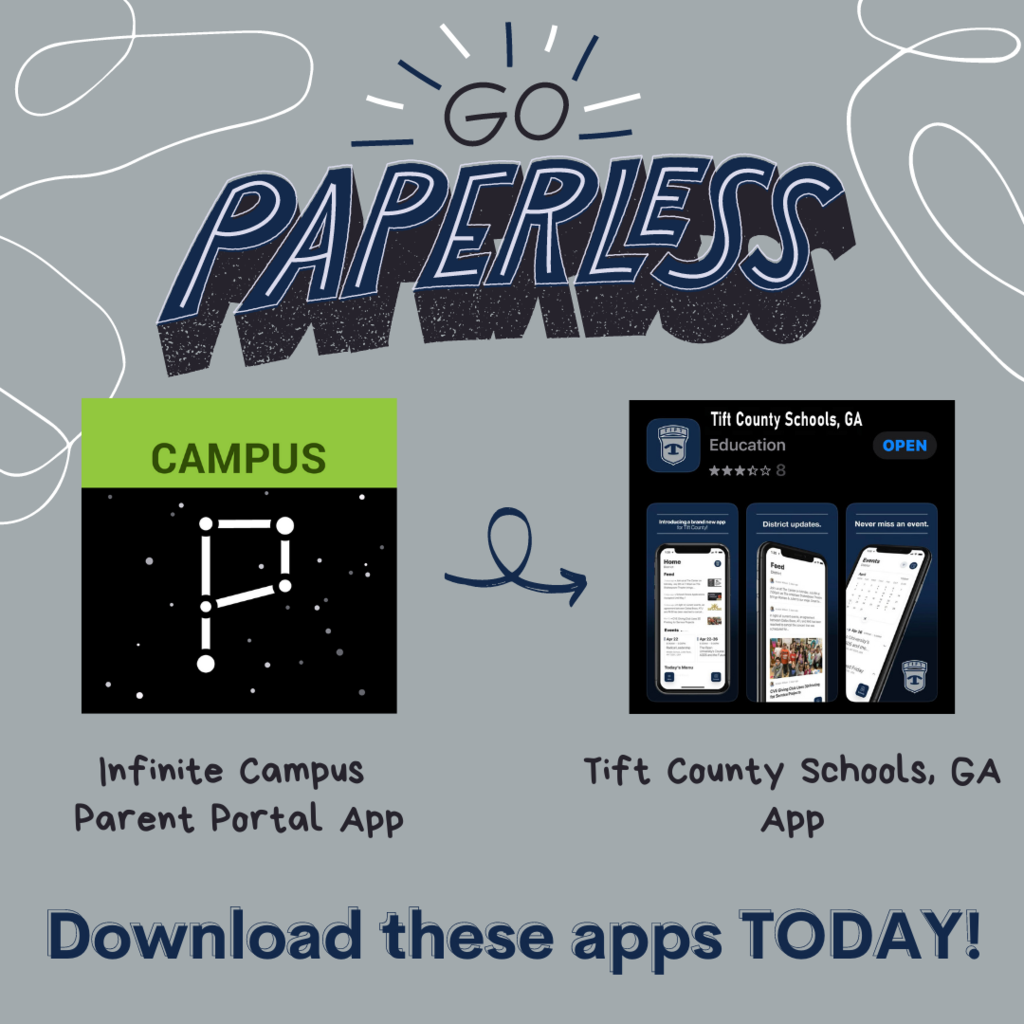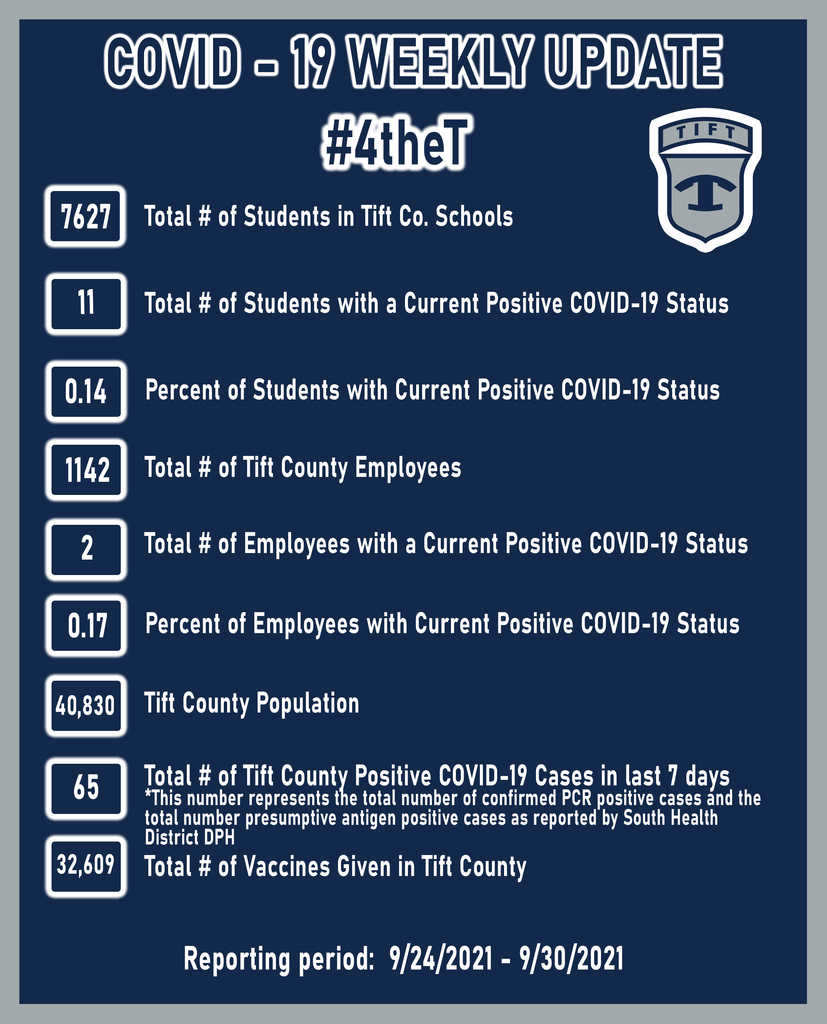 Matt Wilson considers the safety and security of faculty and students to be of the utmost importance. This morning, we will participate in an Evacuation Drill as part of our goal area Operational Effectiveness.
Mrs. Locke and Ms. Elisa's Pre-K class "milked" a cow to celebrate milk day.